Comprehensive Strategy Covering IP, FDA and Transactions
​Our attorneys understand the playing field and the players in the biologics and biosimilars space. We understand and guide clients and their products through complicated and daunting pathways. Count on our team to help you clear critical FDA regulatory, transactional, and innovation protection hurdles.
Share
Awards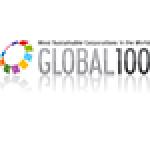 Global 100
"Law Firm of the Year (Biotechnology) – North America" (2016)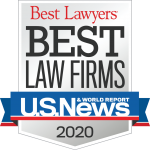 U.S. News and Best Lawyers®
National Tier 1 ranking for Biotechnology Law, "Best Law Firms" (2015 - 2017)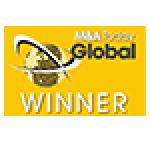 M&A Today Global Awards
"Law Firm of the Year (Biotechnology) – North America" (2014 − 2016)
Managing Intellectual Property
Massachusetts IP practice and US Life Sciences Patent practice included on MIP's list of Top Patent Firms, and 9 attorneys ranked among "IP Stars" (2019)
Our Approach
We are a group of professionals who make it our business to understand yours. From tracking your sector's legal and regulatory changes to participating in industry discussions about the impact of those developments, we live in your competitive space.
Our team includes former biotechnology executives.  State and federal regulatory advisors. Founders of a biotech venture fund. Attorneys who conduct comprehensive market analyses in the biologics space. Transactional leaders. And many other professionals who know the competitive landscape. We understand the playing field and the players in this space - because we are players in this space. And we can offer you holistic support and strategic guidance to negotiate its legal challenges to your advantage. 
Leading Practitioners in Key Areas
Patent prosecution
Patent litigation
FDA regulatory and legal strategy
Health care regulatory reimbursement
Corporate counseling
Private and public financings
Acquisitions and divestitures
Products liability counseling and litigation
30+ Professionals with Apropos PhDs
Biochemistry
Biomedical sciences
Cell biology
Chemistry
Immunology
Microbiology
Molecular biology
Neurobiology
Organic chemistry
Meet Mintz
Our collaborative professionals combine industry insight with capabilities in key legal areas to help your business succeed.