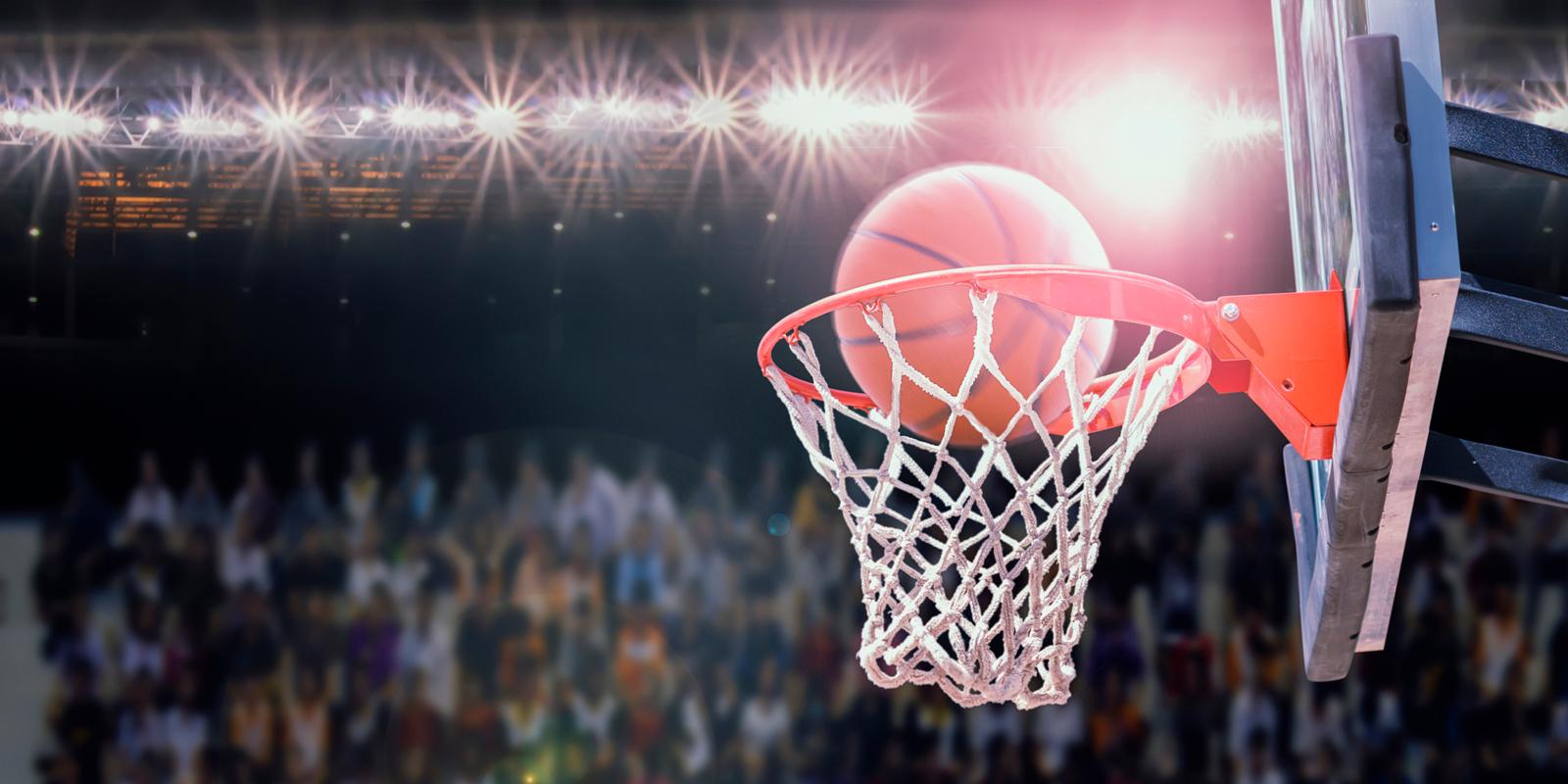 Overtime Elite, a Pro League for the Next Generation of Basketball Stars
Mintz supported and advised Overtime in the formation and recently announced launch of Overtime Elite (OTE), a transformative new sports league that offers the world's most talented young basketball players a better pathway to becoming professional athletes. Shortly after its launch, Overtime signed four top 30 high school basketball players, including one who is ranked number three nationally. Mintz continues to provide Overtime and the newly formed league with sports, entertainment, social media, employment, health care, and other legal advice and counsel.
Overtime – Leading Sports Brand
Founded in 2016 and based in New York City, Overtime is the leading brand for the next generation of sports fans with a community of over 45 million followers and a platform that generates over 1.7 billion video views each month. The company produces original series across various social media platforms, and is backed by top professional athletes and venture capital companies. Since inception, Overtime has raised more than $100 million.
OTE – Comprehensive Career Accelerator
OTE provides a comprehensive accelerator for elite players' professional careers. The league offers a year-round development program combining world-class coaching, cutting-edge sports science and performance technologies, top-notch facilities, and a rigorous, highly personalized academic program that energizes and enhances each athlete's journey from proficiency to pro. Moreover, OTE will offer compensation for its amateur athletes, guaranteeing a six-figure salary, and players will participate in revenue from use of their name, image and likeness, as well as retain the right to sign direct sponsorships with sneaker companies. Also of note, the league will offer full health care coverage and disability insurance to every player, an equity stake in OTE and guarantee payment for college tuition should players decide not to pursue a professional basketball career.
Supporting Professionals
The multidisciplinary and cross-office Mintz team advising Overtime and OTE is led by Member and Co-chair of the firm's Sports & Entertainment Practice C. Anthony Mulrain and professionals with a spectrum of legal expertise: