Key Facts
Hyundai / Kia uses Mintz as one of its key US patent firms
Mintz was identified as among the top 20 US firms for patent quality by Ocean Tomo in 2016, based in part on the work handled for Hyundai / Kia
Mintz annually handles hundreds of patents in the client's most advanced technologies
The Situation
Hyundai / Kia is constantly developing cutting-edge technologies to increase its competitiveness in the global marketplace, including in its largest market, the United States. Mintz is one of the company's go-to US patent law firms. The Mintz team handling the patents to protect these advancements has been doing so for more a decade. In 2016, Ocean Tomo, a respected patent analyst and investment organization, ranked the Mintz patent practice among the top 20 highest quality patent practices in the country, based in part on the quality of patents prepared for Hyundai / Kia. 
 
The Approach
Mintz is actively prosecuting thousands of patent applications on behalf of Hyundai / Kia and has helped the company issue more than 1000 patents since January 2015, and many more in the years prior to that. Hyundai / Kia uses the Mintz team for high tech-focused patents, and we have helped protect a wide range of cutting-edge technological advancements. Most recently the Mintz team has been filing patent protections for innovations in environmentally friendly vehicles (including driving mode controls) and advanced driver assist systems (including collision prevention by detecting obstacles, maintaining driving lane, etc.).
The firm provides services to numerous branches of Hyundai's US and Korea-based entities, including Hyundai America Technical Center (HATCI), Hyundai Mobis, Hyundai Motor, Kia Motors, and Hyundai Heavy Industries.
Supporting Professionals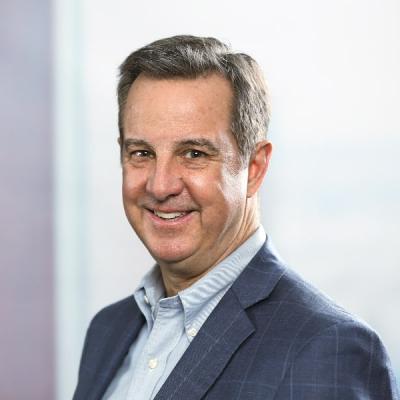 Member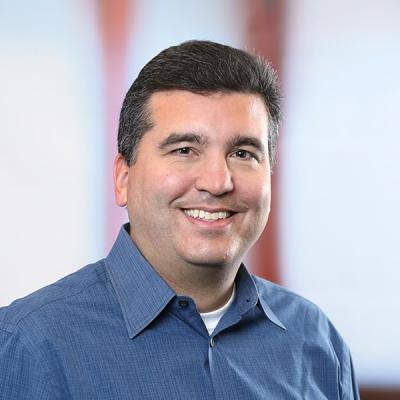 Member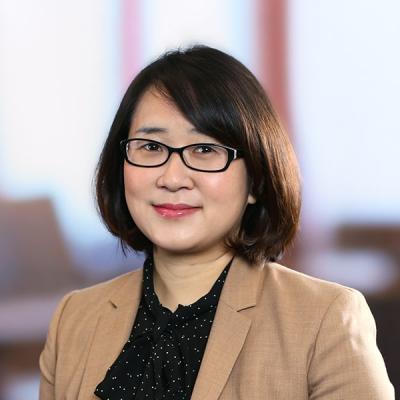 Associate