Tailored Guidance Based on Niche Sector Knowledge
​As an aging population and rapid scientific advancements drive continuous growth in the market, we help clients adapt and thrive. Clinical laboratories and diagnostic test developers rely on Mintz daily. We keep clients compliant with state and federal health regulations. Aid them in their acquisition and disposition of business and technical assets. Help access capital. Assist in developing and implementing personnel management systems. Respond to government inquiries. And so much more.
Share
Awards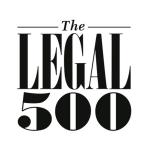 Legal 500 United States
Practice recommended in Health Care: Life Sciences, Health Care: Service Providers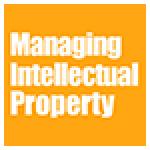 Managing Intellectual Property
Top Life Science Patent Practice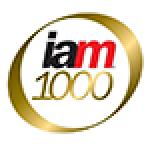 IAM Patent 1000
Patent Practice and 6 life sciences attorneys recognized, "World's Leading Patent Practitioners" (2018)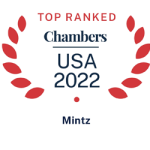 Chambers USA
Health Law Practice recognized Nationally and in Boston, New York, and Washington, DC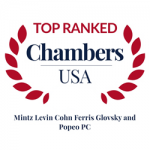 Chambers USA
Life Sciences Practice Ranked Nationally
Our Experience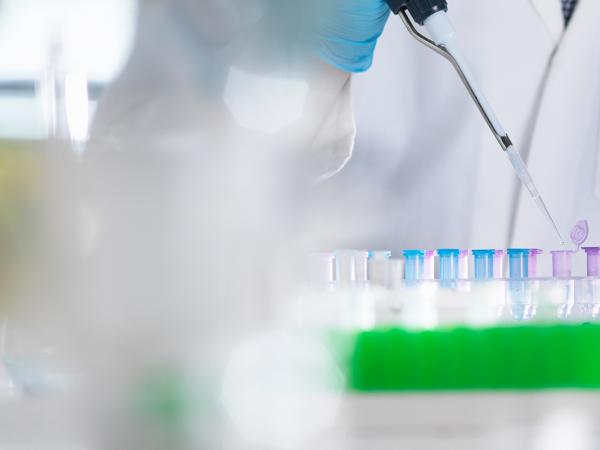 Case Study
Mintz steered precision health company Quanterix Corporation through a $73.7 million initial public offering (IPO). The firm's Securities & Capital Markets Practice advised Quanterix on the Securities and Exchange Commission review process as well as pricing and timing of the offering.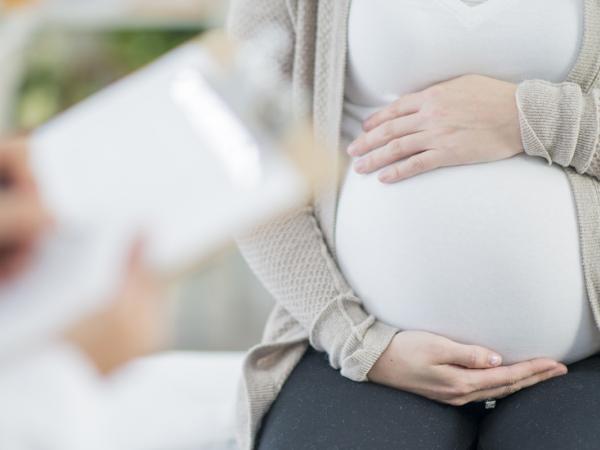 Case Study
Professionals in Mintz's Patent Prosecution & Strategic Counseling Practice advise Roche Molecular Systems on various patent matters. Mintz has managed the client's patent portfolio since Roche Molecular acquired Ariosa Diagnostics and its non-invasive prenatal test "Harmony.
Our Approach
​We view the diagnostics sector holistically. We understand its complexities from the perspective of practitioners as well as service providers. Our team includes some of the country's most experienced health regulatory and transactions professionals — including an attorney who is board certified to run a diagnostics lab, professionals who worked in-house for years, and colleagues whose near sole focus is serving the diagnostics industry. Together, we offer cross-disciplinary solutions, collaborating with professionals from the health regulatory, policy advocacy, litigation, transactions, and intellectual property teams.
Our clients include diagnostics manufacturers, reagent developers, clinical laboratories, imaging service providers, and other operators. We deliver sound advice to each client based on experience as well as our understanding of each company's business goals.
Cross-Practice Services
Fraud and abuse advice and defense
Medicare / Medicaid reimbursement
Intellectual property strategy and counseling
Collaboration and licensing agreements
Mergers and acquisitions
Regulatory counseling
Policy advocacy
Capital markets and securities
Financing - private and public
Employee policy development and implementation
​Representation Across the Industry
Clinical laboratories
Diagnostics manufacturers
Reagents developers
Imaging services
Meet Mintz
​Our team includes some of the country's most experienced health regulatory and transactions professionals.