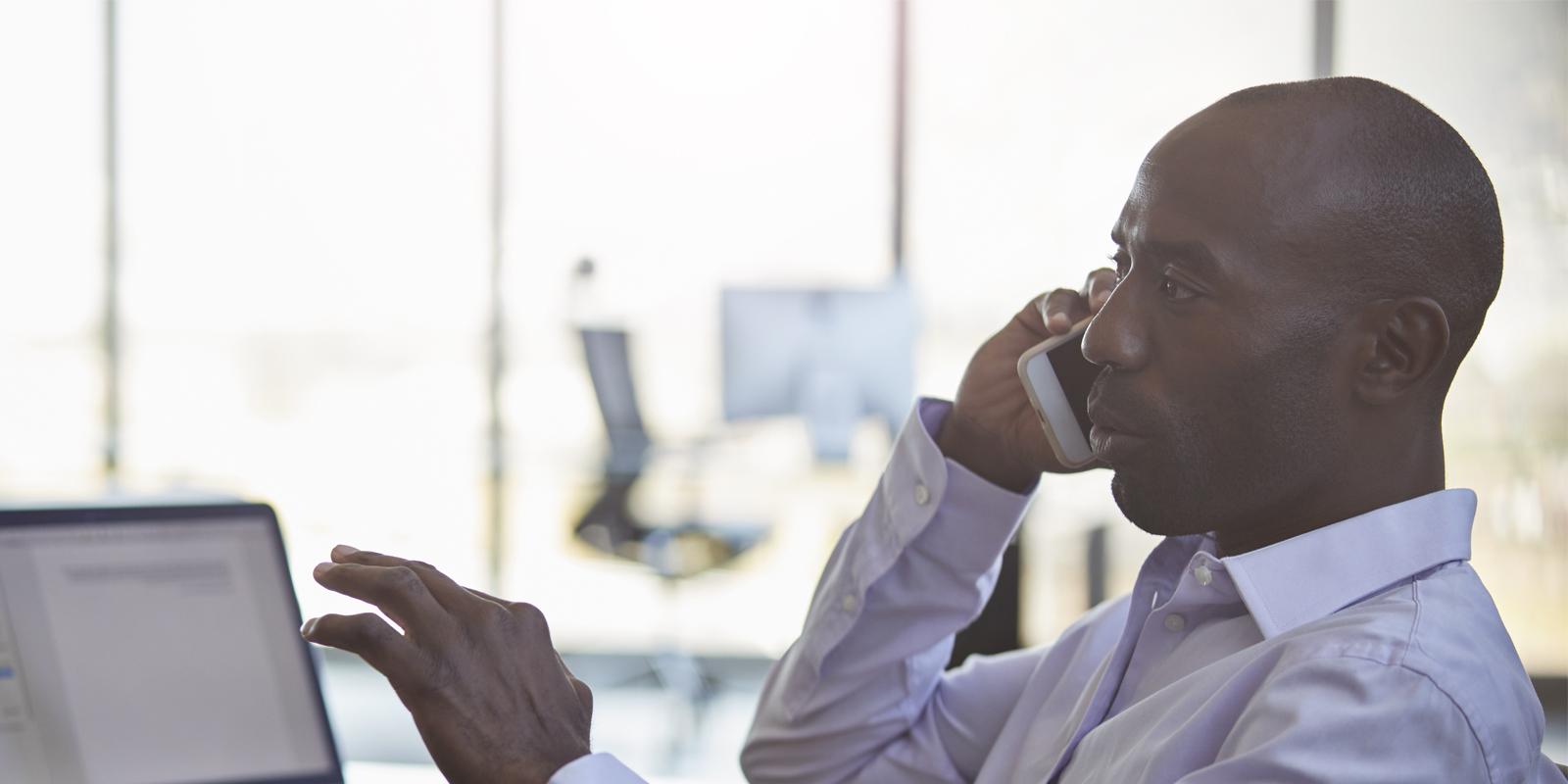 Digital Securities & Blockchain
Fast-Paced Counsel for a Digitized World
If technology drives our economy, disruptive technologies like blockchain and digital currencies alter the course it takes. Mintz serves innovative companies leveraging these technologies in all aspects of their businesses, and we serve the investors supporting their growth. Blockchain and digital currency entrepreneurs are moving at an exceptionally fast pace, and our attorneys provide advice at the speed they need in financing, intellectual property, employment, and other critical legal areas. 
Share
Awards
U.S. News and Best Lawyers®
National Tier 1 ranking, Technology Law, "Best Law Firms"
Chambers Global
Privacy & Security Practice Recognized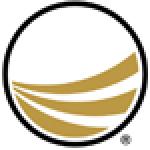 Ocean Tomo
Named among Top 20 Firms producing the Highest Quality Patents nationally
Legal 500 United States
Recommended for Middle Market: Mergers & Acquisitions
VC & Emerging Companies and Co-Chairs Ranked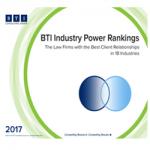 BTI Power Rankings
Firm ranked among top 16 law firms with the strongest client relationships in the high tech industry
Our Approach
Companies in this space require fast movement. And we move quickly with them. We are out front on SEC issues related to initial coin offerings, guiding clients to remain in compliance. We help access the levels of computing power required by organizations to properly leverage blockchain. We recommend and help implement patent strategies for protecting our clients' innovations. We are in the trenches with clients using blockchain to record real estate transactions. We create partnership agreements and executive compensation packages that take into account new forms of currency. 
In short, Mintz is helping innovators at the cutting edge of this industry-reshaping technology to create and grow companies to take advantage of this watershed moment in the advancement of technology.
 
Comprehensive Legal Services
Intellectual property protection
Employee agreements
Executive compensation
Data privacy strategy
Access to data centers
Taxation
Public and private financing
Smart contracts
Crypto currency, coin offerings, and digital tokens
Start-Ups
For start-up and emerging companies in many technology sectors, we offer a fixed-fee program to help them launch their business. Known as MintzEdge, the program provides services to select companies to set up their corporate entity, structure a range of agreements (stock subscriptions, confidentiality / non-disclosure, incentives), conduct a preliminary IP review, and more at a very favorable fixed fee.
What Our Clients Are Saying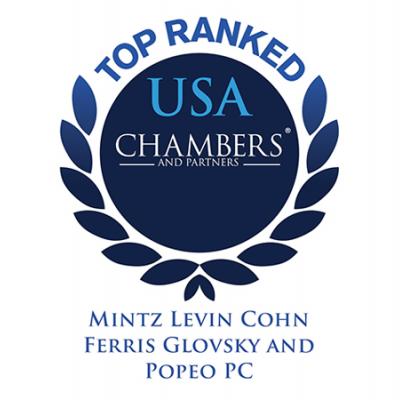 As a group, they are among the more practical, strategic-thinking firms I've ever worked with.
Client in Chambers USA