Environmental Enforcement Defense
Represented a Fortune 100 Company in a high-profile two-year criminal investigation relating to historic practices.
Successfully defended a client against a claim that it was responsible for contamination of a municipal water supply.
Defended a corporate officer in a high-profile federal prosecution of alleged violations of the Clean Air Act and related conspiracy charges.
Represented a multistate concrete and asphalt company in criminal and civil investigations under the Clean Water Act, including resolution by a consent decree under which the company paid a civil penalty and successfully implemented an environmental management program. The company has since received numerous awards for green practices.
Represented a concrete manufacturer in connection with the resolution of allegations of violations of the Wetlands Protection Act and the Solid Waste Disposal Act of several facilities.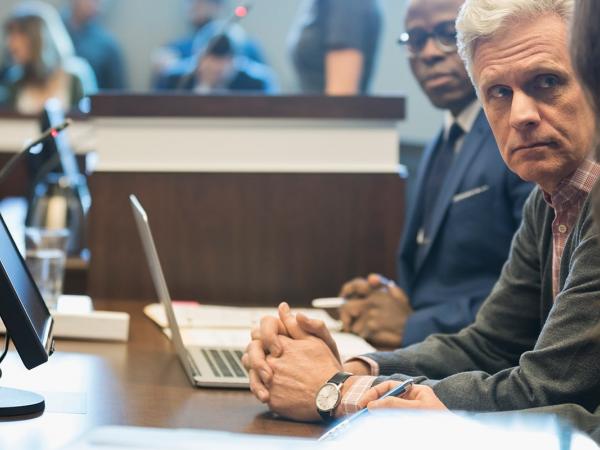 Case Study
Mintz represented a client and its former employees amid a lengthy state attorney general's investigation following accusations of criminal violations of the state's Superfund law. Mintz led a team of environmental lawyers and experts, and the allegations were settled in a civil consent decree.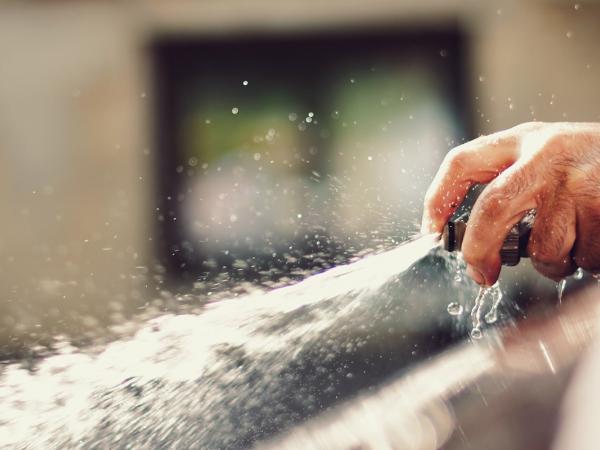 Case Study
Mintz represented a client alleged to be responsible for the contamination of a public water supply. Mintz attorneys led an investigation of the state's theory, including working with a leading hydrogeologist and locating the client's former employees. The state ultimately abandoned its claims.