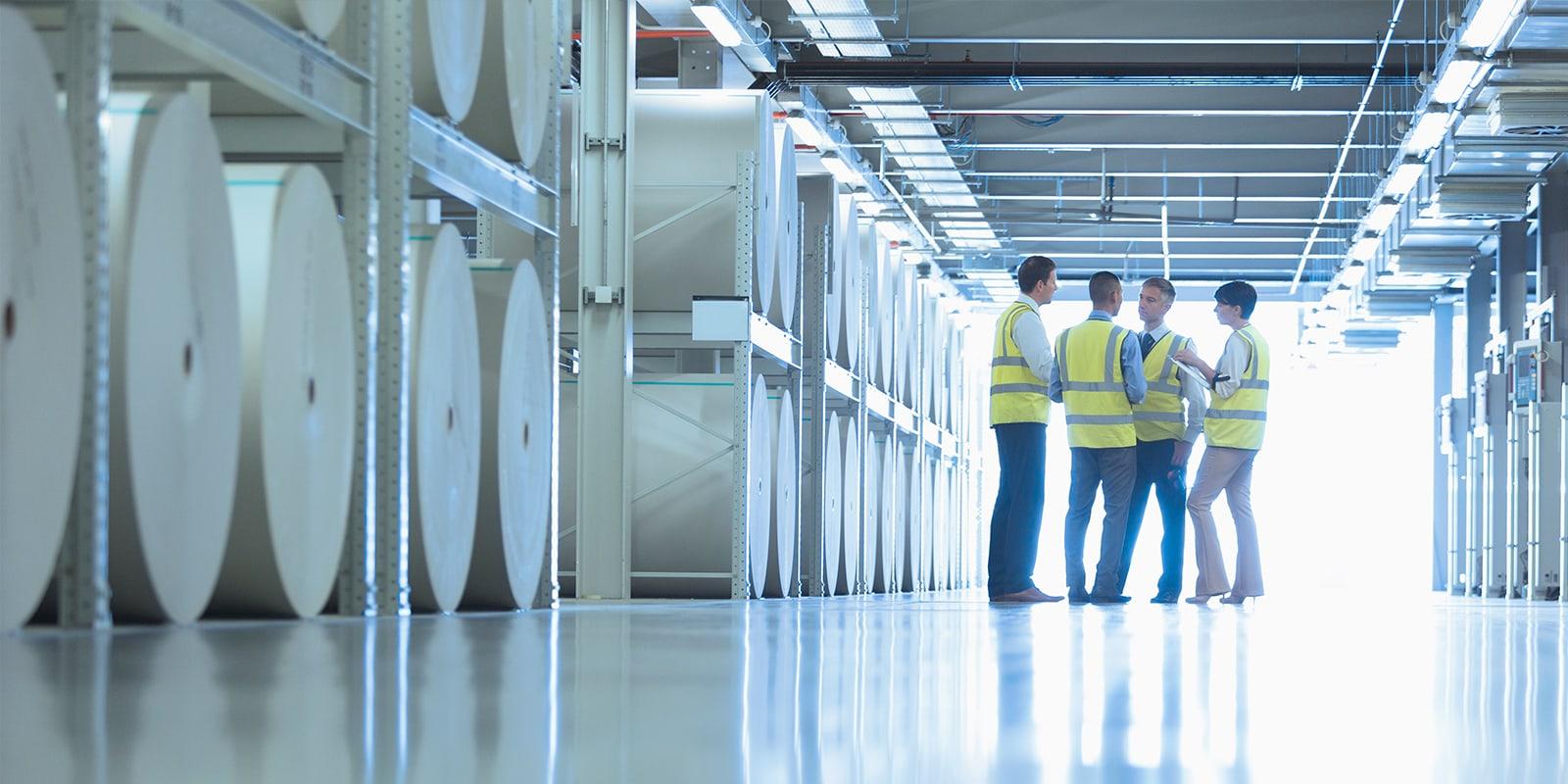 Industrial & Manufacturing
Innovation and Integration at All Levels
​The manufacturing and industrial sectors are still key pillars of the US marketplace. But the interconnectivity of machines and computers is being leveraged in ways most executives didn't envision even 20 years ago. The entire supply chain is impacted — as well as relationships with executives, employees, customers, and business partners. To compete today, you need a legal team that understands the cutting-edge technologies in this space. Our attorneys keep pace to serve you effectively.
Share
Awards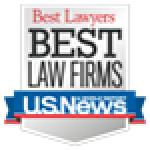 U.S. News and Best Lawyers®
National Tier 1 ranking, Technology Law, "Best Law Firms"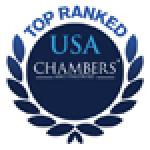 Chambers USA
Intellectual Property Practice ranked in Massachusetts (2018)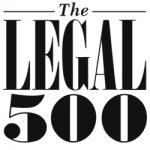 Legal 500 United States
Recommended for Middle Market: Mergers & Acquisitions
VC & Emerging Companies and Co-Chairs Ranked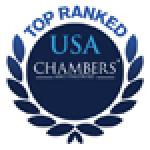 Chambers USA
Securities & Capital Markets: Noted as a "Highly Recognized Practice"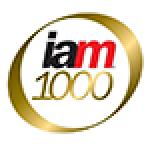 IAM Patent 1000
Patent Practice and 6 attorneys recognized among the "World's Leading Patent Practitioners" (2018)
Our Experience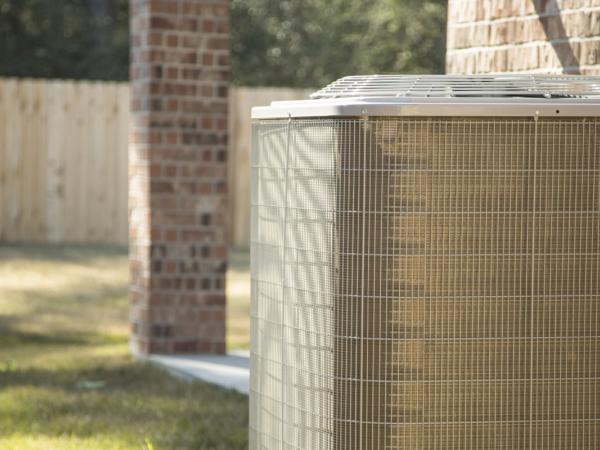 Case Study
A New York private equity team at Mintz helped Corinthian Capital Group, LLC sell North American air conditioning manufacturer Friedrich Air Conditioning Co., Ltd. to Monomoy Capital Partners in 2016. Mintz previously represented Corinthian in its acquisition of Friedrich and other deals.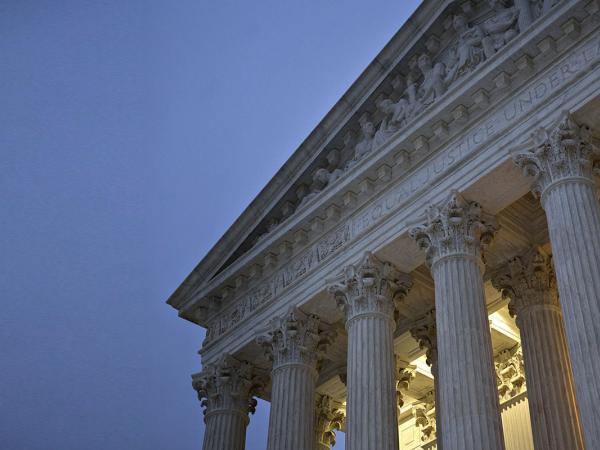 Case Study
Mintz led a complex civil RICO suit for digital consumer product manufacturer Tatung Company, suing 34 foreign and US defendants. After defeating over 30 motions to dismiss the complaint, the Mintz team secured an approximately $20 million settlement for Tatung.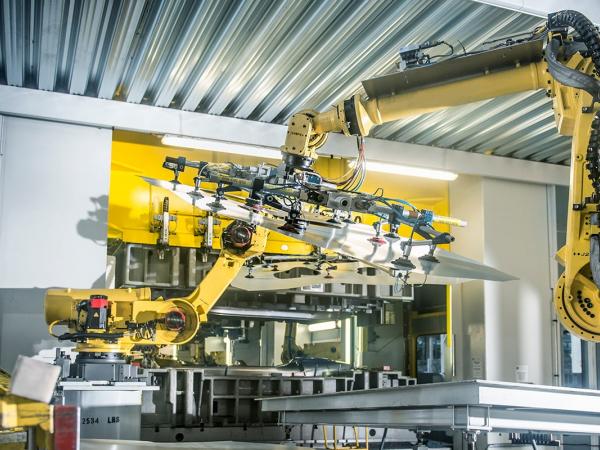 Case Study
Mintz annually handles hundreds of patents for Hyundai/Kia, which uses Mintz as one of its key US patent counsel. Patent analyst and investment organization Ocean Tomo ranked Mintz's practice among the top 20 US firms for patent quality, based in part on Mintz's work for Hyundai/Kia.
Our Approach
​Serving manufacturers has been a mainstay in the firm's business since our founding in 1933. Back then, we represented shoe and textile manufacturers. Today we represent clothing, accessory, and footwear companies. We serve automobile and automotive parts manufacturers. We work with pharmaceutical and biotechnology drug makers, medical device manufacturers, and companies producing high-tech devices. Each sector deals with regulatory oversight. And each comes with a unique set of antitrust, employment, environment, corporate compliance, finance, intellectual property, and litigation challenges.
Our professionals deal with all of those areas. And we help you navigate evolving business issues that require creative advice — from the safety and welfare of your employees to product delivery to on-shoring or offshoring to growing your operation.
Comprehensive Legal Resources
Product liability defense
Antitrust
Leasing transactions
Distribution relationships
Employment and benefits counsel
Technology protection and commercialization
​Diverse Industry Sectors
Automotive
Chemicals
Consumer goods
Electronics
Medical devices
Nutritional supplements
Pharmaceuticals
Robotics
Sports equipment
Semiconductors
What Our Clients Are Saying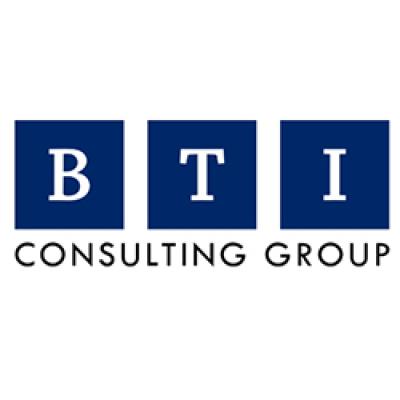 They have very high-caliber attorneys. They are creative and proactive.
VP & Deputy GC, Large Chemical Manufacturer, BTI Client Satisfaction Survey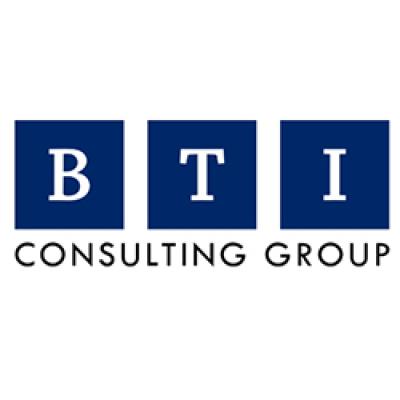 A combination of their substantive expertise in our areas of focus; their responsiveness; their dedication; their loyalty; their zealous representation.
VP, Intellectual Property & Licensing, Multinational High Tech Manufacturer, BTI Client Satisfaction Survey
Meet Mintz
​Our attorneys have significant experience serving a broad range of manufacturing and industrial clients.