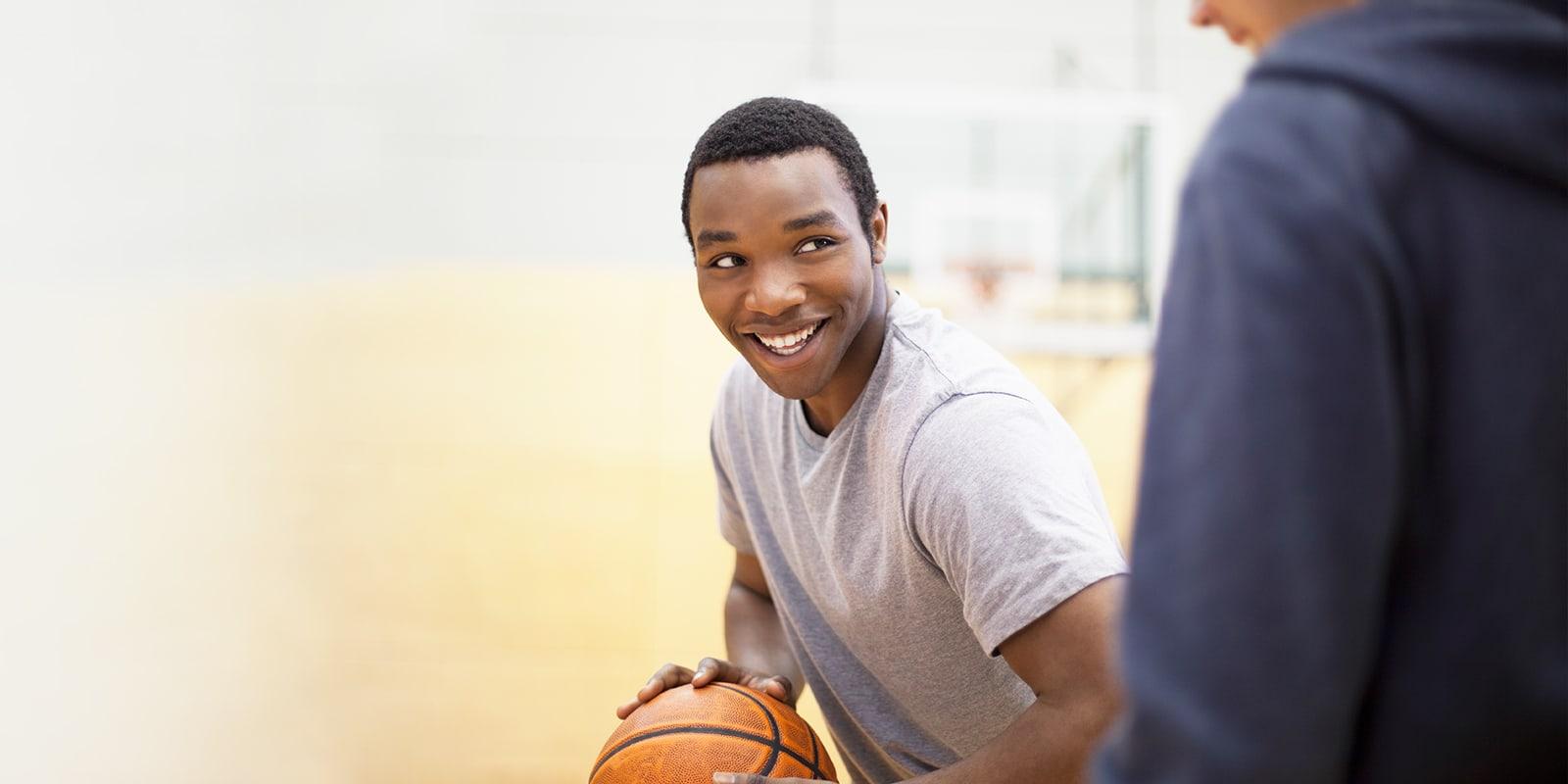 Intercollegiate Athletics
Treating Your Institution Like It's Our Alma Mater
​Intercollegiate athletics is a niche area of sports with its own rules and regulations. Partnering with attorneys who understand the complexities associated with managing these programs is essential. We recognize that your athletics program is a strong part of your culture. We share that passion by working with you to ensure your program remains pristine. Like when we worked with a "Big 12" university on a coaching contract and implementing internal investigation findings.
Share
Our Experience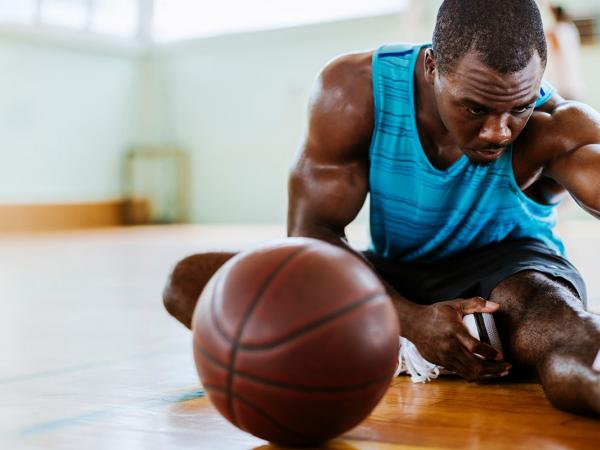 Case Study
Mintz has advised over 200 academic institutions on employment matters and executive compensation. Mintz attorneys counsel colleges on Title IX compliance, employment contracts, and policies for athletics personnel and conduct internal investigations on allegations of NCAA violations or matters involving inquiries from federal agencies.
Case Study
Mintz advised an FBS institution on employment matters, including compliance with Title IX, regulations applicable to athletics aid and participation, and NCAA bylaws and policies. The university used Mintz's guidance to update its Title IX training and compliance policies.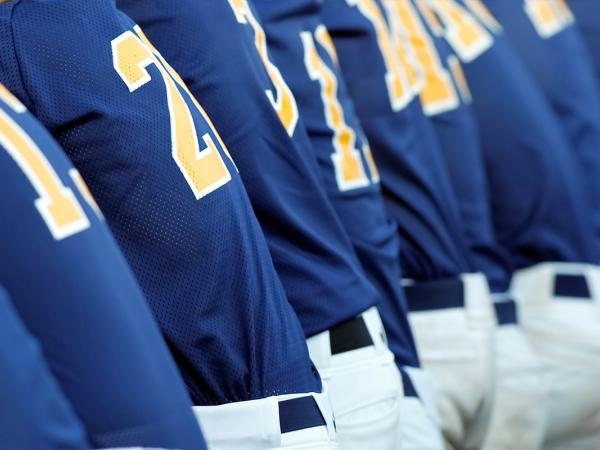 Case Study
Mintz advised the Board of the Big Ten Conference on employment and executive compensation issues at the commissioner level. The conference currently consists of fourteen nationally acclaimed academic institutions.
Our Approach
​The successful management of an intercollegiate athletics program requires the coordination and support of several university functions. We take the time to understand how your institution operates with key knowledge of the role of athletics across those functions to provide top-notch client service.
Much like your team, we work together seamlessly. Our multidisciplinary attorneys collaborate to provide a full range of legal services. We know this space inside and out. And we use our knowledge to provide forward-looking advice — helping you ensure the success of your program for years to come.
Service Offerings
Internal investigations
Department of Education / Title IX
Employment contracts and policies
NCAA compliance / enforcement actions
Risk assessments / crisis management
FERPA / privacy issues
Policies and legal compliance training for athletics personnel
Addressing student-athlete activism
Financing and facilities management
Avoiding Pitfalls
It's essential that educational institutions have sound advice and policies to help them avoid common pitfalls — including contractual disputes, governmental inquiries, employment-based claims, and investigations by government entities and the NCAA.
​Protecting Your Brand
Missteps can bring substantial sanctions and penalties. And the negative publicity resulting from recent missteps by several well-respected athletic programs is evidence of the potential damage to a university's brand and reputation. Comprehensive risk assessment by counsel knowledgeable about legal requirements and NCAA compliance is critical.
Keeping You Connected
We are committed to keeping you apprised of key matters within the sports arena. Our blog — Sports & Entertainment Viewpoints — provides insight on legal matters relevant to decision makers and athletes involved in professional and college sports as well as organizations and companies in the sports industry.
Meet Mintz
​Our multidisciplinary team provides forward-looking advice to help you ensure the success of your program for years to come.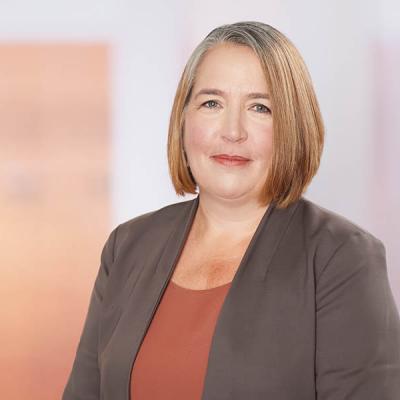 Member / Chair, Public Finance Practice & Chair, Education Practice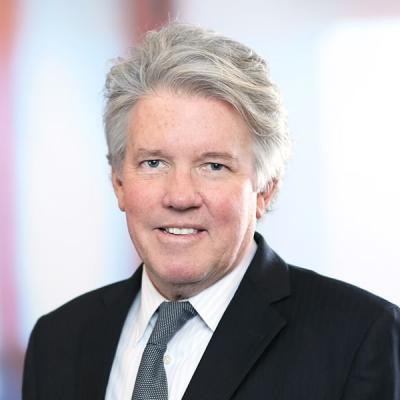 Member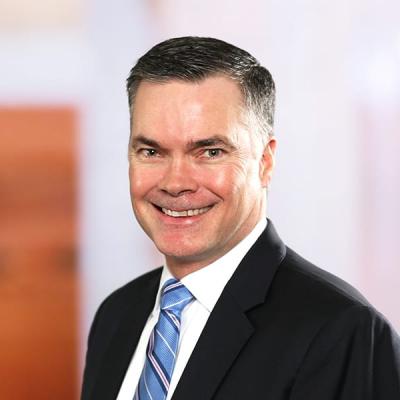 Member / Co-chair, Sports & Entertainment Practice