IT Transactions & Outsourcing
Case Study
Mintz attorneys negotiated a termination agreement with a large Indian technology vendor that had failed to meet the terms of its contract. The successful negotiation eased the client's transition to a new vendor while preserving the client's right to enforce claims against the old provider.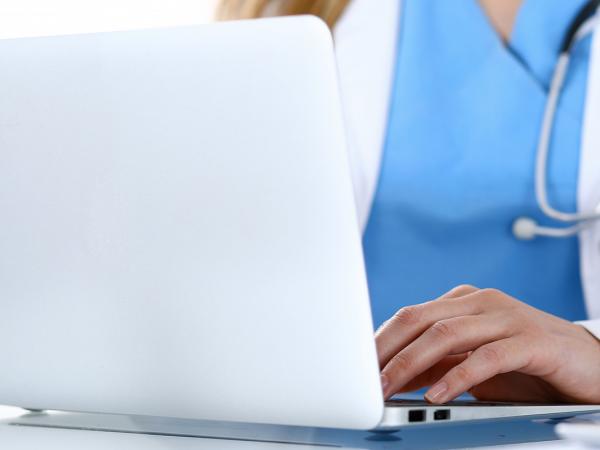 Case Study
Mintz attorneys served as lead lawyers in the negotiation of a transaction for the procurement of a software as a service (SaaS) care management platform. The resulting arrangement greatly bolstered our client's bottom line.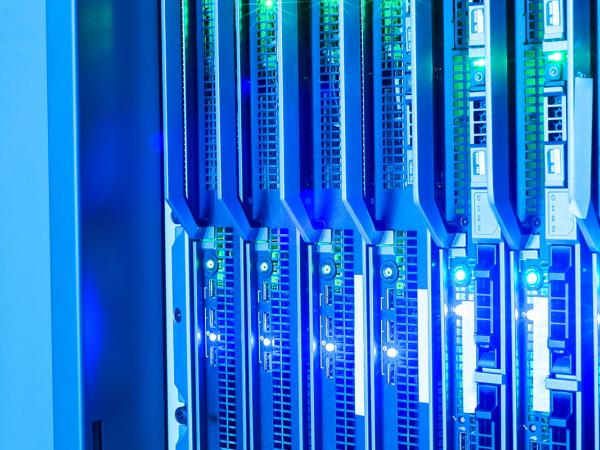 Case Study
Mintz served as lead counsel to a major multinational mutual fund and financial services company in a multiyear initiative to purchase cloud computing services that will be used across the client's global enterprise.