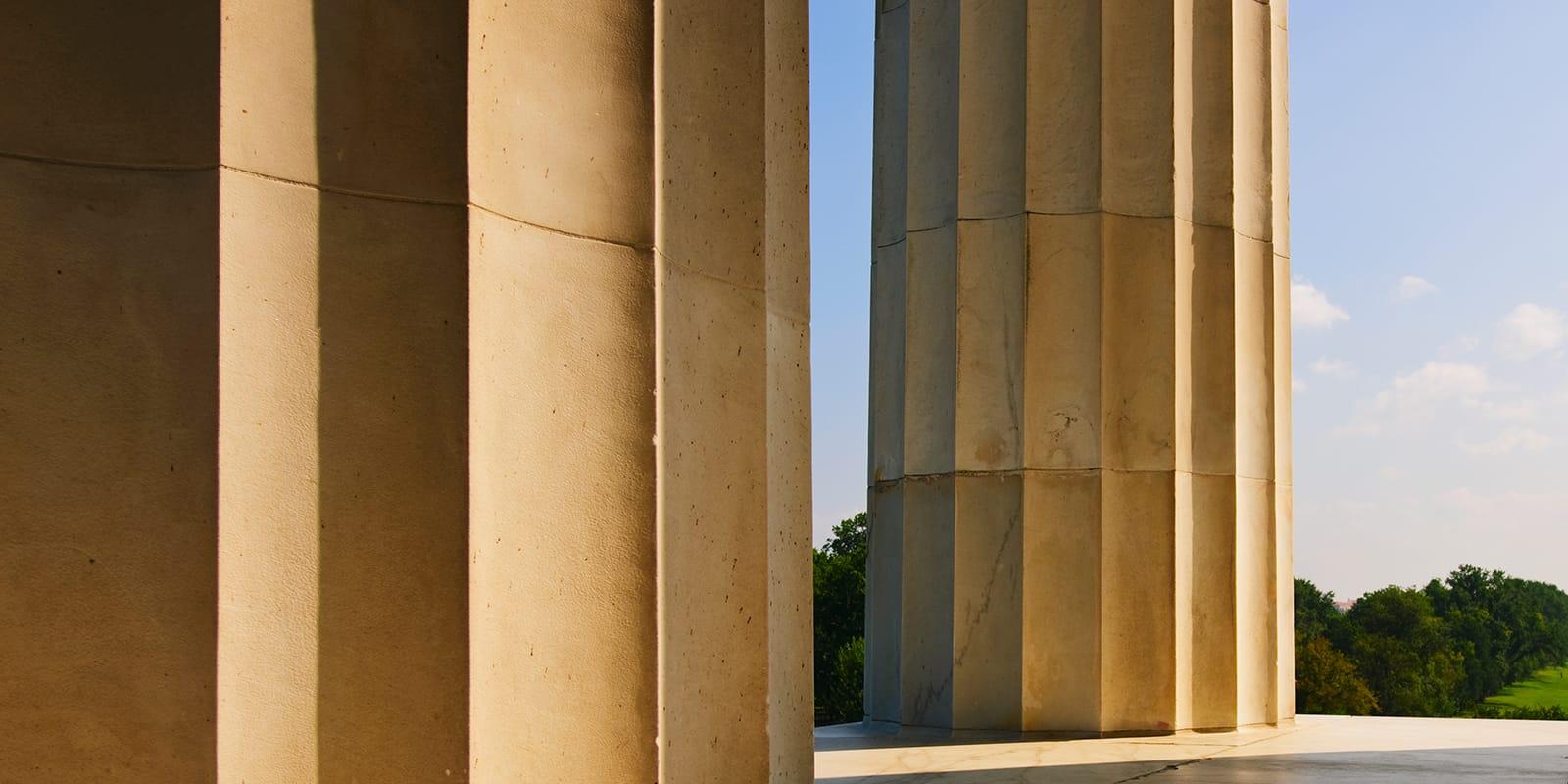 April 5, 2018
|

Blog

|

By Dionne Lomax
On March 29, 2018, the Attorney General of California filed an antitrust action against Sutter Health and its affiliates ("Sutter") alleging Sutter engaged in various anti-competitive conduct in violation of California's Cartwright Act.[1]  According to the Complaint, healthcare costs in California have rapidly increased, and prices in Northern California are higher than in other areas of the State.
March 8, 2018
|

Blog

|

By Dionne Lomax
The Department of Justice ("DOJ") Antitrust Division recently announced plans to hold a series of public roundtable discussions to analyze the relationship between competition and regulation, and its implications for antitrust enforcement policy.
October 14, 2016
|

Blog

|

By Michael Renaud, Robert Kidwell, Andrew DeVoogd, Marguerite McConihe
For the first time in 26 years, the FTC and DOJ (the "Agencies") have issued proposed updates to the Antitrust Guidelines for the Licensing of Intellectual Property, last revised in 1995.
Explore Other Viewpoints: