Commercial Satellite Communications:HNA & Licensing for Military Users
Date:
Time: 11:00AM
Location: Washington, DC
Speakers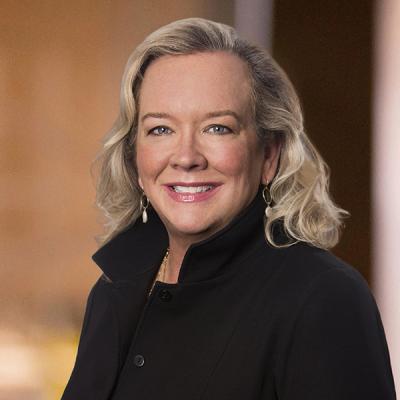 "
Sallye Clark is a space and satellite attorney who negotiates market access for Mintz clients' complex international satellite projects. Sallye assists companies with obtaining satellite spectrum, orbital slots, and operating licenses. She also negotiates satellite agreements."