Introduction to Health Law
Lawline Webinar
Date: June 5, 2017
Time: 6:00AM - 7:00AM
Location: Webinar
Health Law is a vast and constantly evolving area of the law. Its many components, which include the provision of medical services, payment for those services, intermediaries who stand between service providers and payment, and the creation, manufacture of sale of pharmaceuticals, biotechnologies, and medical devices, are subject to often complex regulation at both the Federal and state levels. The healthcare business is one of the few regulated industries that is dynamically organic in that new developments require legal adaptation.
Add to this the relative size and prominence of healthcare in both everyday lives and the economy as a whole, as well as the use of healthcare to achieve related and unrelated policy and political objectives, and the results are complex, ever changing, and a challenge for even the most sophisticated and experienced health law practitioner. In this program, Brian J. Platton of Mintz, Levin, Cohn, Ferris, Glovsky and Popeo, P.C. will provide a comprehensive introduction to this complex area of law.
Learning Objectives: 
Gain a basic understanding of the architecture of the health law system, the stakeholders within that system, and which clients may be affected by it
Survey and gain an understanding of some of the better known health regulatory schemes and laws that affect clients
Understand the direction in which the various structures comprising health law may be heading
Speakers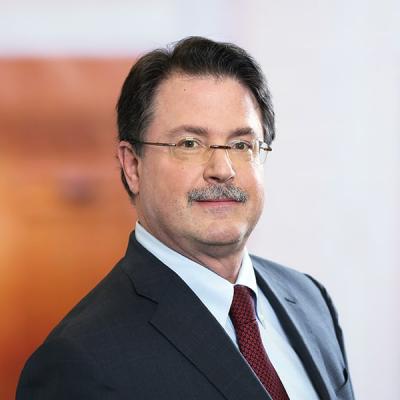 Brian handles complex health care transactions for academic medical centers and venture capital funds, and private equity funds investing in health care and life sciences.