New England's Employee Benefits Counsil's Washington Update
Date: September 29, 2017
Time: 8:30AM
Location: Boston, MA
Rodney Whitlock will speak at this program, which will provide perspectives on legislative initiatives, health care reform, and retirement issues. This Washington Update will also feature the following topics:
• Affordable Care Act (ACA) and other Legislative Initiatives
• Retirement Plan Developments and Outlook
• Implications of Fiduciary Regulations
• Proposed changes to Entitlement Programs
Speakers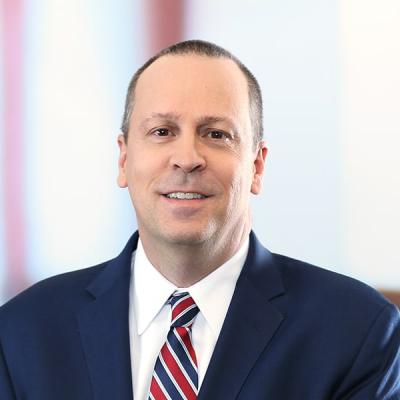 Rodney L. Whitlock is Vice President of ML Strategies and a health care policy professional. Rodney has over 20 years of experience working with the US Congress as a health policy advisor. He also served as Acting Health Policy Director for Finance Committee Chairman Chuck Grassley.