AI World Conference and Expo
AI and Advanced Algorithms in Healthcare from the Investors Perspective
Date: December 5, 2018
Time: 3:40PM
Location: Boston, MA
Artificial intelligence in the healthcare industry is predicted to save $150 billion annually for the US. As such, AI is being rapidly deployed in many areas of the healthcare landscape. This event will primarily focus on the Providers, attracting CIOs, CTOs, IT and Informatics Experts along with senior Physicians and Clinicians from the leading US hospitals who will share their experiences of using AI in the clinical care and hospital operations environment.
Bethany Hills will speak on a panel entitled "AI and Advanced Algorithms in Healthcare from the Investors Perspective", which will discuss the following agenda:
• Investing in AI start-ups in the healthcare industry
• Real world applications of AI in the healthcare industry
• Regulatory hurdles for integrating AI in the US
• Impact of AI on future jobs in the healthcare industry: Will the AI doctor see you now?
• Viable business models and opportunities to unlock value through AI in healthcare for patients
• How are emerging partnerships forming between integrated health systems, R&D and real-world evidence arms of Pharma?
• The key for AI to work in healthcare is to have clean data to run through the algorithms
• For companies that are in the AI of healthcare space, it is important to have a use case for the product versus just having a great algorithm
Speakers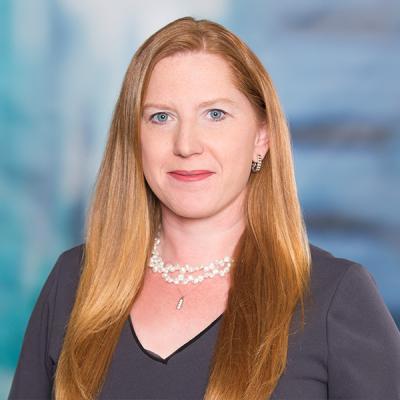 Bethany J. Hills is recognized for her experience and insight on FDA matters. At Mintz, she advises health care providers on pre- and post-market issues. Bethany also helps international and US companies enter and navigate the US health care market.