Conducting Multi-Jurisdictional Trials: Understanding Changes in the US and EU Part ll
Date: February 7, 2018
Time: 11:00AM
Location: Webinar
Mintz Levin Health Law attorney, Bethany Hills, will moderate the second part of a two-part webinar series titled, "Conducting Multi-Jurisdictional Trials: Understanding Changes in the US and EU Part ll." This webinar will be conducted by Portolano Cavallo attorneys and will cover the following topics:
The Clinical Trials Regulation No. 536/2014 and its impact on the previous legislation

The EU Portal and Database: a new coordinated procedure to authorize clinical trials in Europe and to enhance transparency of clinical trials results

Other main news introduced by Regulation No. 536/2014 concerning: (i) retention policy of the Trial Master File; (ii) co-sponsorship; and (iii) informed consent

The processing of personal data (in particular health and genetic data) for scientific research purposes under the General Data Protection Regulation No. 679/2016

The updated timelines for the application of the new Regulation No. 536/2014 and the transition period 
For more information on this webinar and to register, please click here.
Speakers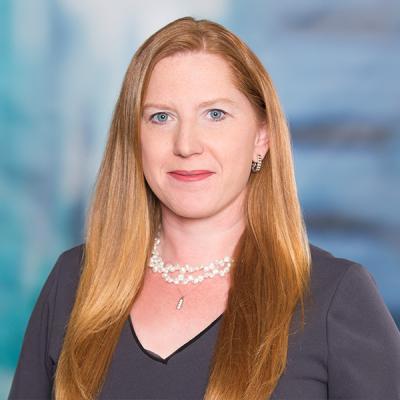 Bethany J. Hills is recognized for her experience and insight on FDA matters. At Mintz, she advises health care providers on pre- and post-market issues. Bethany also helps international and US companies enter and navigate the US health care market.