Part I - Multi-Jurisdictional Clinical Trials: Understanding Changes in the US and EU
Date: January 24, 2018
Time: 11:00AM
Location: Webinar
Mintz Levin's Dianne Bourque, Bethany Hills, and Benjamin Zegarelli will speak during the first part of a two-part webinar series titled, "Conducting Multi-Jurisdictional Trials: Understanding Changes in the US an EU."
In this two-part series, the above Mintz levin attorneys will cover the following topics:
Common Rule revisions proposed by HHS
21st Century Cures Act implementation updates
How the FDA and NIH plan to move forward with funding opportunities and regulatory changes and their progress to date
Where we are still expecting new regulations, policy, and guidance
Informed consent in the United States
The second part of the series will be conducted by Portolano Cavallo attorneys on February 7th.
Speakers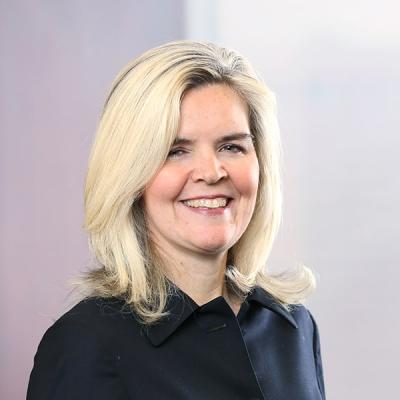 Dianne J. Bourque advises health care clients on licensure, regulatory, contractual, risk management, and patient care matters for Mintz. Dianne counsels researchers and research sponsors on FDA and OHRP regulations. She also counsels clients on data privacy issues, including HIPAA standards.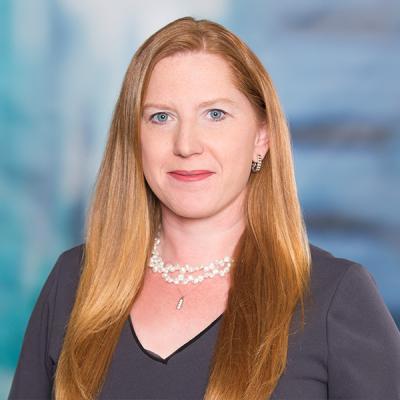 Bethany J. Hills is recognized for her experience and insight on FDA matters. At Mintz, she advises health care providers on pre- and post-market issues. Bethany also helps international and US companies enter and navigate the US health care market.
Benjamin M. Zegarelli is a Mintz Associate who counsels clients on compliance and regulatory issues, with a focus on FDA regulations. Benjamin advises clients in the pharmaceutical, medical device, and biotech industries. He provides counsel on research approval, sales, and contract negotiations.