Retail Industry Leaders Association (RILA) Retail Law Conference
Date: October 10, 2018
Location: Austin, Texas
Mintz is a sponsor of the annual Retail Industry Leaders Association (RILA) Retail Law Conference October 10-12 in Austin, Texas.
Matt Howsare and Bethany Hills, together with Jennifer Goldstein of Starbucks, will speak on a panel, Managing Food and Consumer Product Recalls, during the event.
Speakers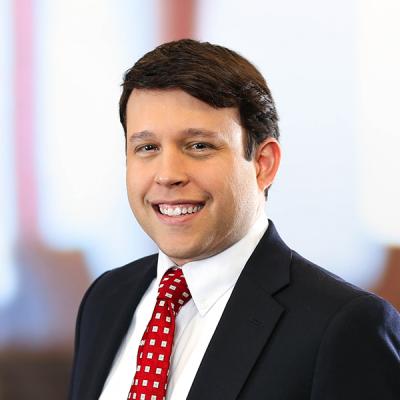 Matthew R. Howsare is a prominent consumer product safety lawyer at Mintz. He advises manufacturers, retailers, importers, distributors, trade associations, and test laboratories on compliance, regulatory enforcement, recalls, and other product safety issues.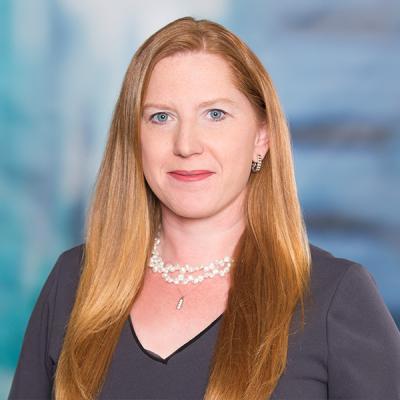 Bethany J. Hills is recognized for her experience and insight on FDA matters. At Mintz, she advises health care providers on pre- and post-market issues. Bethany also helps international and US companies enter and navigate the US health care market.