Risks and Rewards of Accelerated FDA Pathways
Mintz Levin
Date: March 29, 2018
Time: 4:30PM
Location: Boston, MA
Mintz Levin's Bethany Hills will moderate a panel on "Risks and Rewards of Accelerated FDA Pathways" at the Analysis Group and Mintz Levin's FDA event. Topics that will be covered include: 
When to consider an alternative pathway to approval
Risks including the chance of FDA denial
Market perceptions — increased value, rising stock prices
Realities of the pathways
Clinical and data risks
Pairing exclusivity and accelerated pathways
Finance theory on risk and stock pricing
Speakers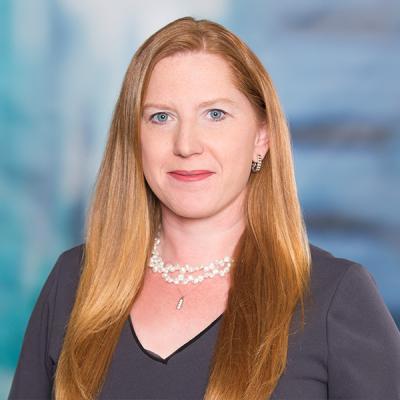 Bethany J. Hills is recognized for her experience and insight on FDA matters. At Mintz, she advises health care providers on pre- and post-market issues. Bethany also helps international and US companies enter and navigate the US health care market.