American Telemedicine 2019 Annual Conference and Expo
FDA's New Approach to Digital Health
Date: April 16, 2019
Time: 9:30AM - 9:45AM
Location: Arlington, VA
Aaron Josephson will be speaking on a session entitled "FDA's New Approach to Digital Health" at the American Telemedicine 2019 Annual Conference and Expo.
ATA19 is the world's largest telehealth innovation and networking event. It's where healthcare providers, clinicians, business professionals, and leaders from a variety of health and technology sectors come together to discuss and plan the future of telehealth. Attendees will look at telehealth and the issues, technologies, concerns and aspirations that affect its impact on the emerging medical model. After they connect, educate, and discover together, attendees will return to their organizations armed with knowledge and contacts not available anywhere else. They will also leave with actionable insights to help shape the future of one of the most rapidly-growing healthcare sectors; influencing how future patient treatment will be delivered.
Session Type: Express Talk
Target Audience: C-Suite/Executive Management, Financial/Legal/Investor, Policy/Government Relations
Session Theme: FDA's proposed paradigm shift for software oversight.
Speakers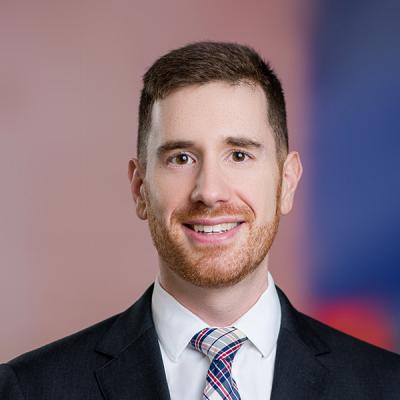 Aaron L. Josephson is a Senior Director of ML Strategies who advises clients on health care policy issues related to medical devices and pharmaceuticals. Earlier, he was with the US Food and Drug Administration, including as a senior policy advisor in the Center for Devices and Radiological Health.