The Digital Core in Pharma and Personalized Medicine Development
Date: May 21, 2019
Time: 4:00AM - 5:00AM
Location: Mintz 3580 Carmel Mountain Road | Suite 300 San Diego, CA 92130
Please join us as we explore the key regulatory issues in personalized medicine and drug development through the use of digital health. Our panel of policy and legal professionals will discuss personalized medicine, including FDA oversight of diagnostics, an update on what is happening in the EU, recent FDA enforcement actions, and issues in genetic testing. Additionally, this program will cover the use of digital health in drug development, including how AI and other tools are being used and regulatory issues and other risks companies should be aware of. Our panel will also explore these other timely regulatory policy and legal topics:

•    The FDA's proposed pre-certification program for digital health
•    510(k) and De Novo modernization efforts
•    The bipartisan call to help lower prescription drug prices, including through the FDA's Drug Competition Action Plan and Biosimilars Action Plan
•    The FDA's Comprehensive Regenerative Medicine Policy framework, including activities to advance the development of gene therapy and cellular/tissue-based products
 
Speakers Panelist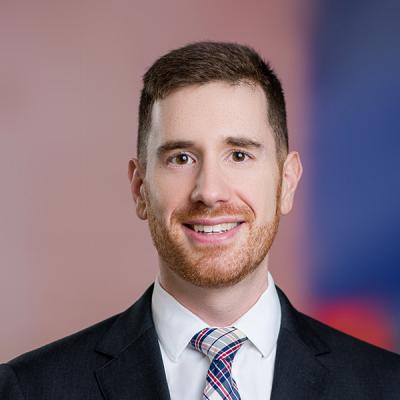 Aaron L. Josephson is a Senior Director of ML Strategies who advises clients on health care policy issues related to medical devices and pharmaceuticals. Earlier, he was with the US Food and Drug Administration, including as a senior policy advisor in the Center for Devices and Radiological Health. Kelli Tanzella
Panelist