Food and Drug Law Institute Annual Conference
Current Proposals for Diagnostics Reform
Date: May 3, 2019
Time: 6:40AM - 7:30AM
Location: Washington, DC
Aaron Josephson will be speaking on a panel entitled "Current Proposals for Diagnostics Reform" at the Food and Drug Law Institute Annual Conference in Washington, DC.
Panel Description:
These fields have evolved drastically in recent years, leading FDA and others to call for regulatory clarification and reform. How should these advancements be regulated? What are the key considerations that should guide diagnostics regulatory reform moving forward? What has been the impact of recent guidance on the precision medicine industry? How might regulatory reform impact product development, manufacturing, and the use of diagnostics in clinical trials and treatment? How might the recent legislative and regulatory proposals ensure accuracy and reliability without stifling innovative technologies?
Elizabeth Hillebrenner, Associate Director for Scientific and Regulatory Programs, CDRH, FDA
Aaron L. Josephson, Senior Director, ML Strategies LLC
Eric M. Marshall, Senior Director, Leavitt Partners LLC
Moderated by Elizabeth Richardson, Director, Health Care Products Project, The Pew Charitable Trusts
Speakers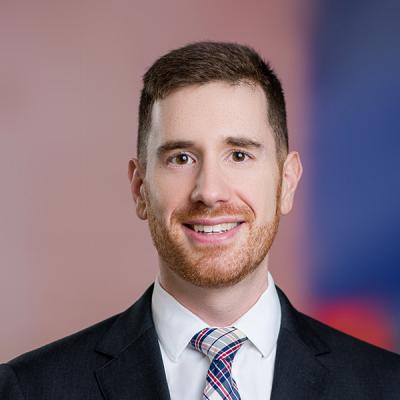 Aaron L. Josephson is a Senior Director of ML Strategies who advises clients on health care policy issues related to medical devices and pharmaceuticals. Earlier, he was with the US Food and Drug Administration, including as a senior policy advisor in the Center for Devices and Radiological Health.