Mergers & Acquisitions Conference
Boston Bar Association
Date:
Time: 8:00AM
Location: Aloft Boston Seaport District, 401-403 D St, Boston, MA
This March, the Boston Bar Association will host its 5th Annual Mergers & Acquisitions Conference. This event brings together attorneys from private practice and in-house legal departments to discuss the latest developments in M&A. Join 100+ in-house counsel, business leaders, and private practitioners for robust networking and substantive panel discussions on what you need to know from the year's top M&A deals. Industry experts will cover the latest trends in Delaware law, a critical overview of CFIUS, new developments around liability and due diligence, and more. Mintz's own Marc Mantell will speak at the event on a panel entitled, "M&A Guide to CFIUS."
Speakers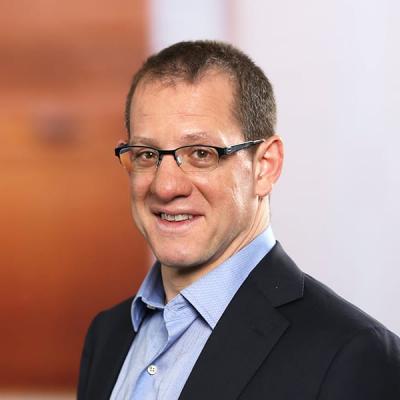 Marc D. Mantell handles corporate and securities law matters at Mintz, primarily for technology clients. He represents companies, investors, underwriters, and other parties in mergers and acquisitions, securities offerings, debt financings, and other transactions.