Corporate & Cultural Convergence in Life Sciences M&A
Date: July 30, 2020
Time: 12:00PM - 1:00PM (EST)
Location: View the Webinar Recording
M&A plays an important role in enabling the life sciences ecosystem and is one of the primary routes by which treatments are acquired, nurtured, and brought to market. But what happens after these deals get done? And how can these transactions be more successful for the buyer and seller?

Mintz hosted a webinar discussion that shared a variety of perspectives on M&A transactions, including buy-side and sell-side considerations and experiences. Our panelists addressed:
Recent findings from a newly published report from Mintz and Mergermarket
providing insight based on interviews with 100 senior-level US executives about their latest deals as well as data on M&A transactions in the life sciences industry
Deal drivers in 2020: What is motivating M&A activity now?
Lessons learned from post-merger integrations and challenges associated with combining organizations
Avoid post-closing disputes
Speakers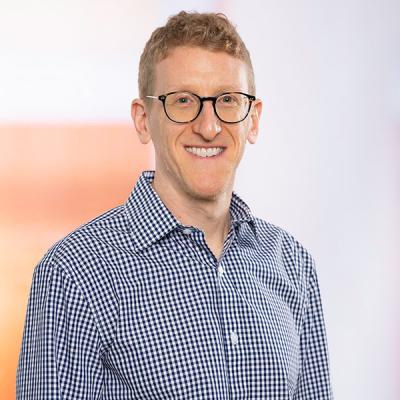 Joshua D. Fox is a corporate attorney at Mintz who represents clients in milestone transactions and general corporate matters throughout the business lifecycle. He focuses on the life sciences (biotechnology, diagnostics, devices) and tech industry, including digital health, software, technology-enabled services, and consumer products. Claire Rychlewski
Moderator
Deputy Editor, Mergermarket Tom Burke
Speaker
Chief Financial Officer, ButcherBox; formerly with Hydra Biosciences and Infinity Pharmaceuticals Joseph LaPlume
Speaker
Corporate Executive Vice President, Charles River Laboratories