Date: September 13, 2020
Location: Renaissance Dallas Richardson, 900 E. Lookout Drive, Richardson, TX 75082
The IPWatchdog Conference will address issues facing innovators, creators, and brand owners as they find it increasingly difficult to monetize their proprietary creations. 
Mintz Member, Mike Renaud, will be speaking on a panel entitled, "Enforcing & Licensing 5G SEPs: An Innovator's Perspective."  The panel will discuss the role of Standard Setting Organizations, Ericsson's recent victory at the Federal Circuit in TCL Communication Technology Holdings Ltd v. Telefonaktiebolaget LM Ericsson and the ongoing fight between the FTC and Qualcomm now at the Ninth Circuit.
Speakers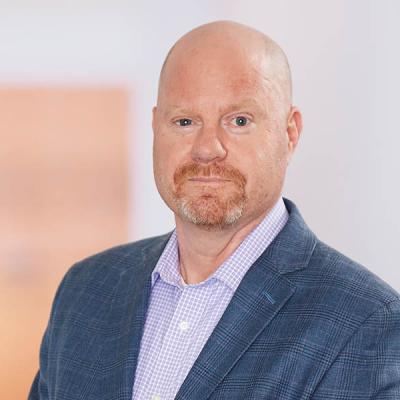 Michael T. Renaud is an intellectual property litigator and patent strategist who helps Mintz clients protect and generate revenue from their patent holdings. Clients rely on Mike's counsel on complex and sensitive licensing agreement negotiations, acquisitions, and other technology transactions.