American College of Bankruptcy & Boston College Law School Bankruptcy Symposium
American College of Bankruptcy & Boston College Law School
Date: May 17, 2022
Time: 1:45PM - 2:45PM (EST)
Location: Boston, MA
Bill Kannel will be speaking at the American College of Bankruptcy & Boston College Law School Bankruptcy Symposium on a panel focused on divisive mergers on May 17. 
A number of issues have dominated the bankruptcy world over the last few years, but none more so than the use of bankruptcy to shield non-debtors from liability particularly in the mass tort context. A succession of panels will address non-consensual third party releases (e.g. opioid cases and other tort cases), divisive merger statutes (a/k/a the "Texas Two-Step"), liability of private equity sponsors, and how forum selection impacts all of the above.
Speakers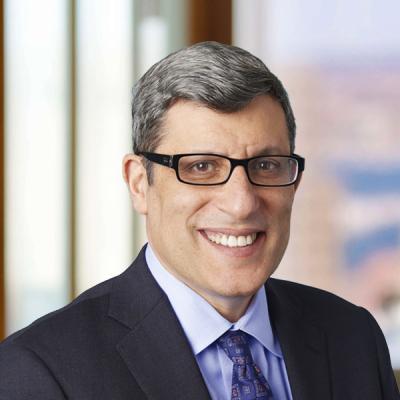 William W. Kannel is the Chair of Mintz's national Bankruptcy & Restructuring Practice. Bill has experience in corporate reorganizations and municipal Chapter 9 and debt restructurings. He represents both creditors and debtors in all phases of distressed debt negotiations, bankruptcy litigation, and distressed asset acquisitions.