National Federation of Municipal Analysts
Bartender, I'll Take a Quarantini: The Fits and Starts of a "Post-Pandemic" Hospitality Industry.
Date: May 18, 2022
Time: 2:30PM (EST)
Location: Las Vegas
Kaitlin Walsh moderated a panel discussion on the performance and outlook for bonds used to finance hospitality projects and strategies for addressing defaults. What surprises have we faced and what lessons have we learned that will enable the industry to better respond to the next crisis?
Speakers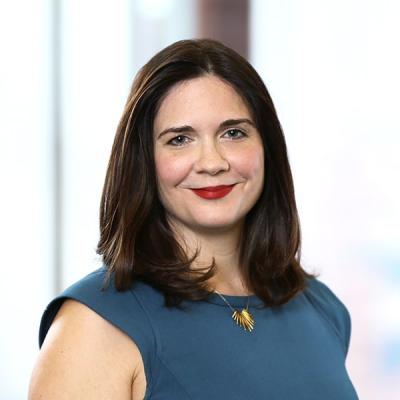 Kaitlin R. Walsh practices bankruptcy law at Mintz. Kaitlin focuses her practice on corporate restructurings and insolvencies. She represents debtors, creditors, purchasers, lenders, and other parties-in-interest in Chapter 11 reorganizations, out-of-court restructurings, and bankruptcy litigation.