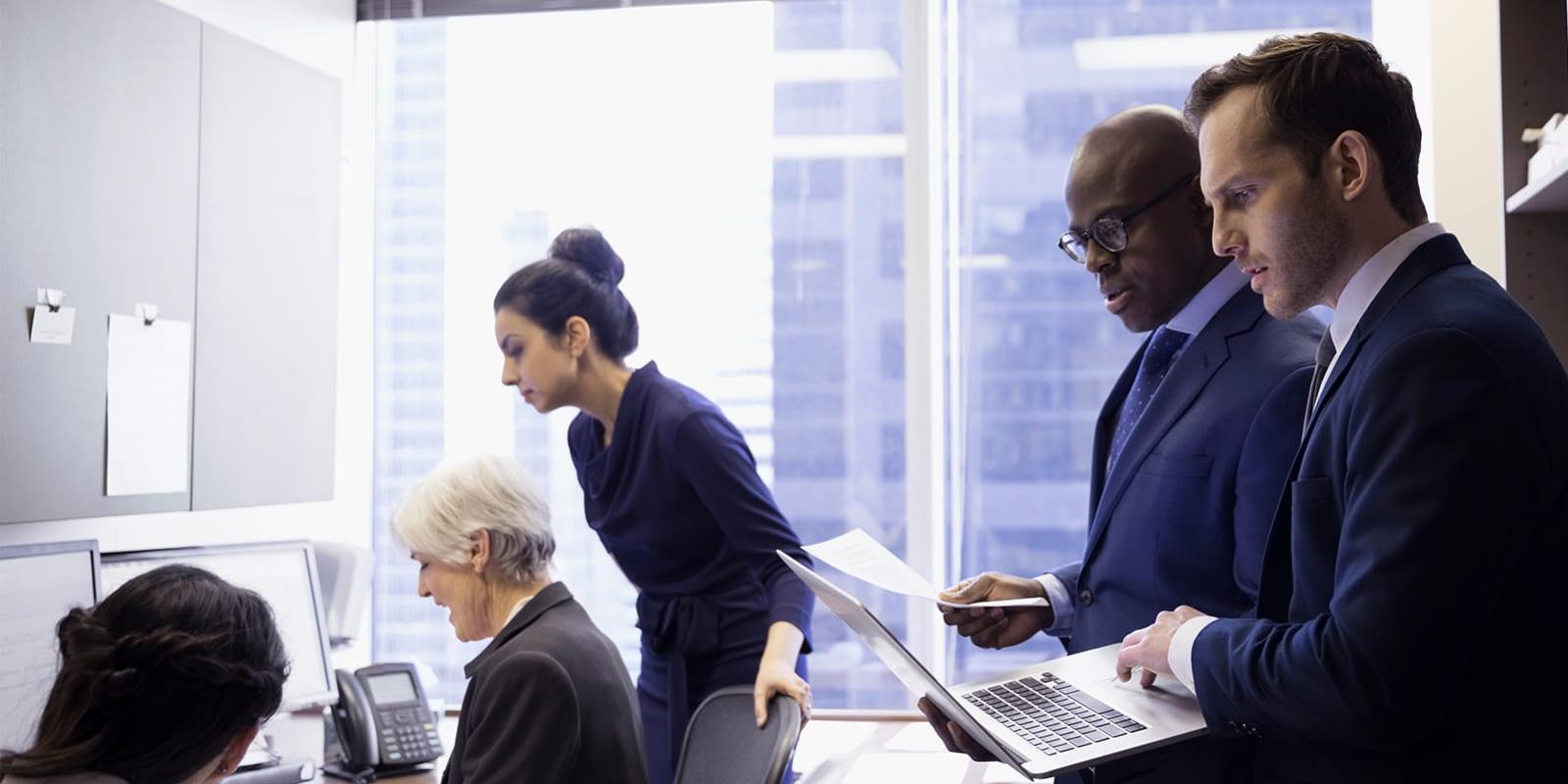 Federal Circuit Appeals
Viewpoints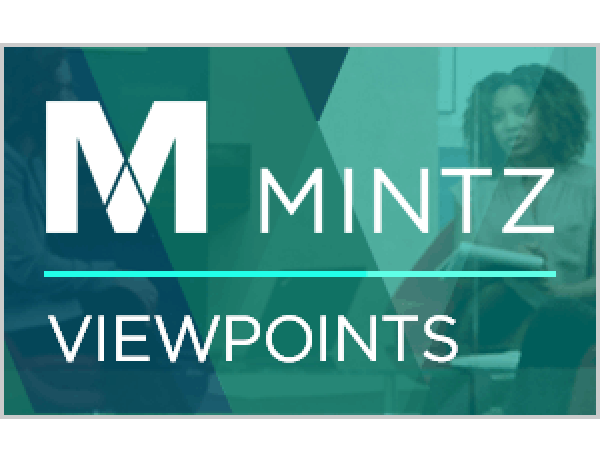 April 17, 2019
|

Blog

|

By Christina Sperry
The Federal Circuit's decision in ATI Technologies ULC v. Iancu (April 11, 2019) highlights the proper standard to use in evaluating whether a claimed invention was reduced to practice before the effective date of a prior art reference.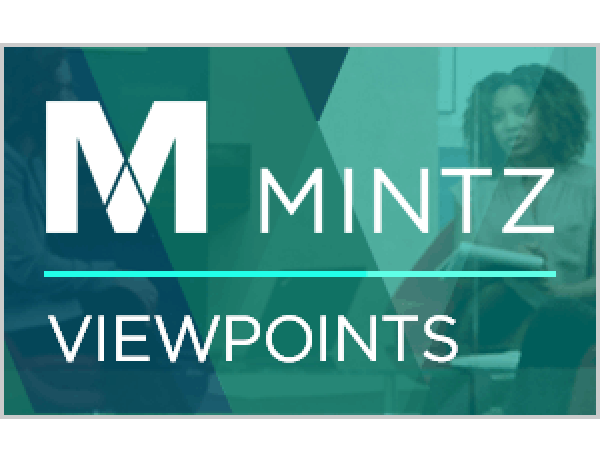 January 2, 2019
|

Blog

|

By John Bauer
In the continuing Amgen v. Sanofi saga, Amgen has asked SCOTUS to take up the issue of written description, which is currently established by showing "whether the disclosure…reasonably conveys…that the inventor had possession of the claimed subject matter as of the filing date." Ariad Pharms., Inc. v. Eli Lilly & Co., 598 F.3d 1336, 1351 (Fed. Cir. 2010)(en banc)(emphasis added).
January 15, 2016
|

Blog

|

By William Meunier
In Ethicon Endo-Surgery, Inc. v. Covidien LP, a 2-1 panel split of the Federal Circuit held that neither the American Invents Act ("AIA") nor the Constitution precludes the same panel of the Patent Trial & Appeal Board ("PTAB" or "Board") from both deciding whether to institute an inter partes review ("IPR") of a challenged U.S. Patent and making the final patentability determination in that IPR.
Explore Other Viewpoints: