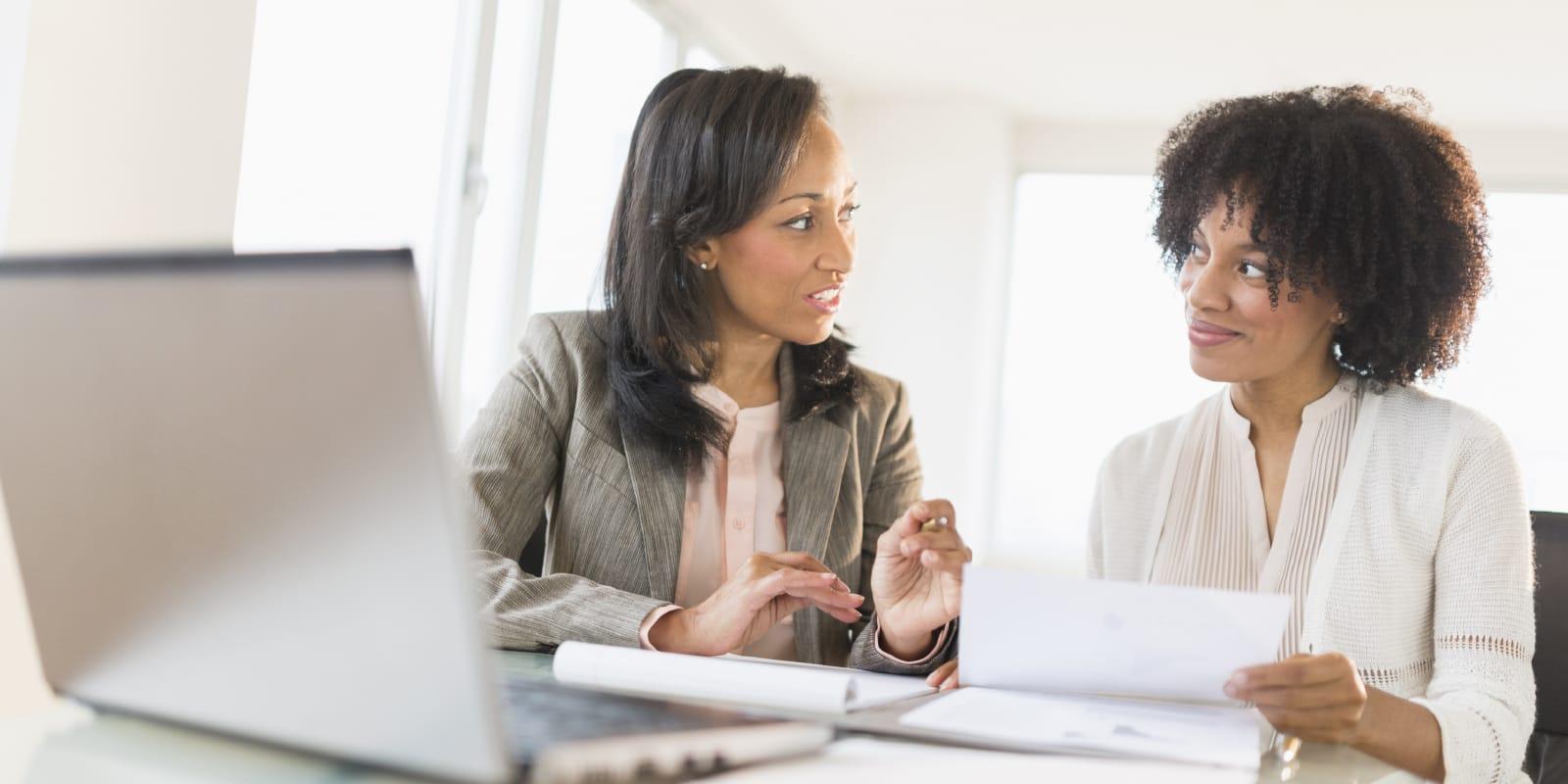 Insurance & Financial Services
Viewpoints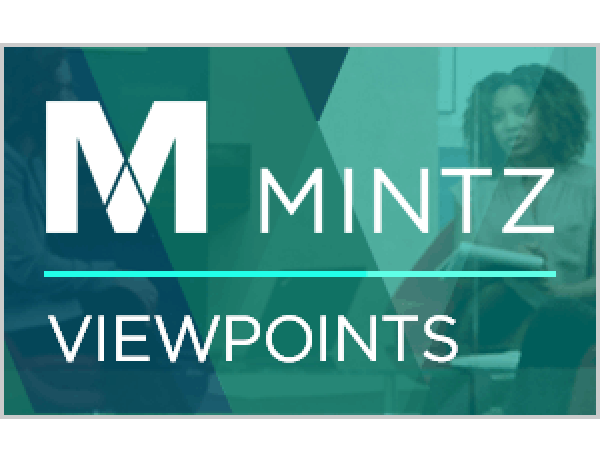 May 3, 2019
|

Blog

|

By Alden Bianchi
This post explains how to set up and monitor a retirement plan fiduciary committee in a manner that insulates the plan sponsor's board and senior management from unnecessary fiduciary exposure.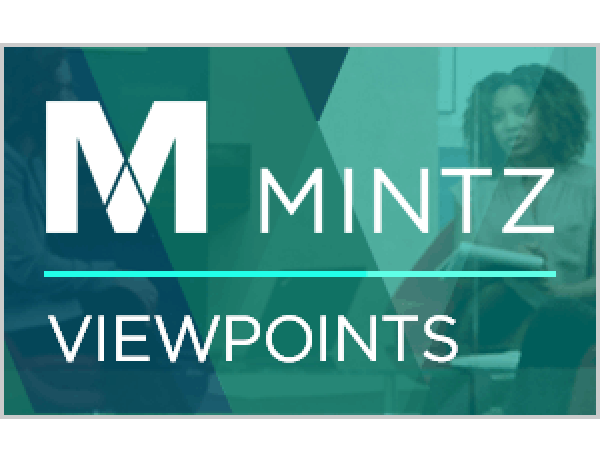 October 29, 2018
|

Blog

|

By Eli Greenspan
Open Enrollment is fast approaching and the landscape with be notably different than in years past. From the introduction of short-term plans and association health plans to proposals to allow for greater use of health reimbursement arrangements, the strength of the Marketplace will be tested and will inform future policy considerations. We cover this and more in this week's health care preview.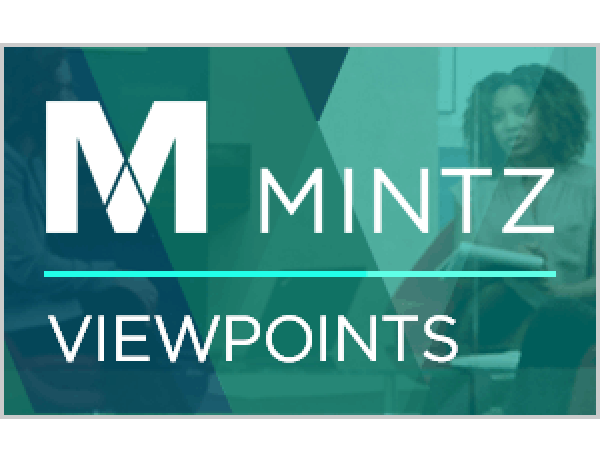 October 25, 2018
|

Blog

|

By David Chorney
Recently, the Department of Health and Human Services ("HHS") and the Department of Treasury ("Treasury") released new guidelines (the "Guidance") on the application and approval process for states seeking waivers through Section 1332 of the Patient Protection and Affordable Care Act ("ACA") from certain requirements for health plans issued under the ACA. The Guidance replaces guidelines issued under the Obama Administration and previously published on December 16, 2015. This post highlights how the Guidance differs from the Obama Administration guidelines and what those differences will mean for states seeking Section 1332 waivers.
Explore Other Viewpoints: