New EB-5 Program Office to be Established in Washington, DC
During today's EB-5 Stakeholder's Meeting, USCIS announced the creation of a new EB-5 Program Office in Washington, DC. The Chief of the new EB-5 Program Office will report to the Deputy Director of USCIS. This is a significant realignment, which USCIS intends to accomplish within four to six months. According to USCIS, this reallocation of resources is targeted at ensuring that the Program Office addresses adjudications more effectively. The new EB-5 Program Office will handle adjudications, legislative affairs and policy, in addition to having full-time staff devoted to identifying fraud. One goal of the new EB-5 Program Office will be to move from the current RFE ("request for evidence") model to a more dynamic email approach, where adjudicators handle complex communications directly with the public. Direct communication with decision-makers might result in fewer denials and RFEs over issues that could be resolved through the EB-5 Program Office communicating with an attorney.
Currently, USCIS adjudicates EB-5 petitions and benefits at the California Service Center. Processing times for benefits are very unpredictable. This leaves investors insecurely waiting, at times for more than six months, for resolution of their cases. Hopefully a new EB-5 Program Office will allow USCIS to accomplish the goal of a more efficacious and fair adjudications process. Until USCIS announces a change to filing procedures, the status quo is in place and all filings should continue to be channeled to the California Service Center. With the new EB-5 Program Office, USCIS will have an ambitious goal of adjudicating EB-5 benefits in 90-120 days.
Author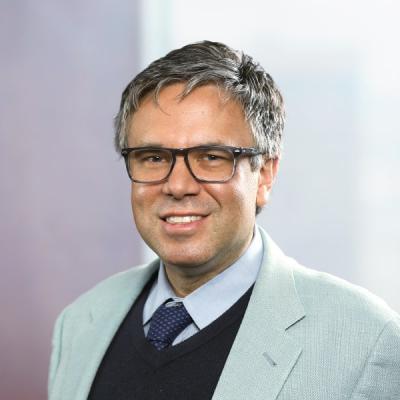 Douglas Hauer is a Mintz attorney and noted authority on the EB-5 investor visa program, which gives developers a path for securing capital for real estate, hospitality, and infrastructure projects. He's an essential resource for companies looking for financing from offshore sources.