Mintz Webinar on SEC Enforcement and Self-Reporting Initiatives Relating to Municipal Bond Issuers and Underwriters
As we have noted in two recent items posted today and last week, the SEC has turned its spotlight on the municipal market, increasing its scrutiny of issuers and underwriters alike.  The SEC is undertaking more enforcement actions involving municipal bonds.  And it has also announced a new Municipalities Continuing Disclosure Cooperation Initiative to encourage issuers and underwriters to self-report potential securities violations relating to issuers' historic compliance with Rule 15c2-12 continuing disclosure agreement obligations.
Mintz is hosting a free webinar, led by our colleagues John Regier and Poonam Patidar, to review these developments and the conundrums the self-reporting initiative may cause for issuers and underwriters:
A New Era of SEC Muni Enforcement
Tuesday, April 29, 2014
1:00 pm EDT
To register for this free webinar, click here.
Authors Chip Phinney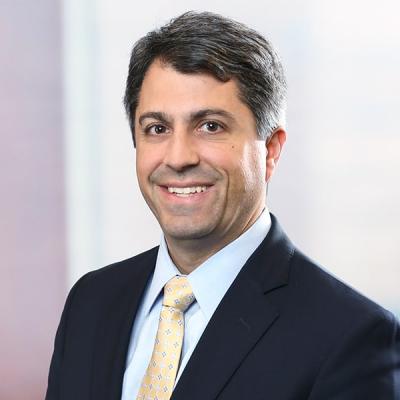 Breton Leone-Quick is an attorney who advises Mintz clients in the financial services industry in litigation matters and regulatory investigations. He leverages his understanding of federal securities laws and Delaware corporate laws to navigate complex crises and disputes.