Mintz Welcomes Joanne Hawana to its FDA and Health Law Practices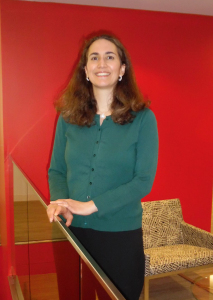 This week we welcomed Joanne S. Hawana to our FDA and Health Law practices. Joanne represents clients in the food, drug, medical device, and biotechnology industries on issues ranging from prescription drug advertising to state licensing requirements for wholesale distribution.  She is well-positioned to work with clients on issues that may arise as a result of matters currently being considered by the FDA, Congress, and the President. For more information about Joanne and her practice, please see our recent press release on her arrival or her Mintz profile.
Author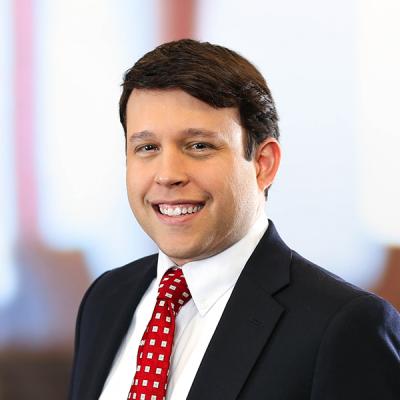 Member / Chair, Consumer Product Safety
Matthew R. Howsare is a prominent consumer product safety lawyer at Mintz. He advises manufacturers, retailers, importers, distributors, trade associations, and test laboratories on compliance, regulatory enforcement, recalls, and other product safety issues.