How Eliminating The Medical Expense Deduction Could Increase Medicaid Spending
The release of the House and Senate GOP tax plan this month has left Washington on edge as it comes to grips with the realities of tax reform. However, the elimination of the medical expense tax deduction in the House Republicans' tax reform package stands out above the rest as misguided. This elimination would not only affect filers using the deduction, but it also stands to have broader implications for our health care system.
ML Strategies has published a new blog post in Health Affairs on the consequences of the deduction's removal to the Medicaid program. It can be found here.
Content Publishers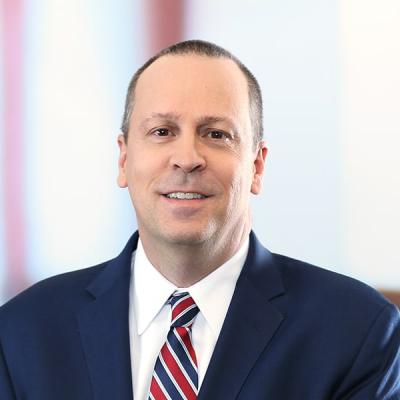 ML Strategies - Vice President
Rodney L. Whitlock is Vice President of ML Strategies and a health care policy professional. Rodney has over 20 years of experience working with the US Congress as a health policy advisor. He also served as Acting Health Policy Director for Finance Committee Chairman Chuck Grassley.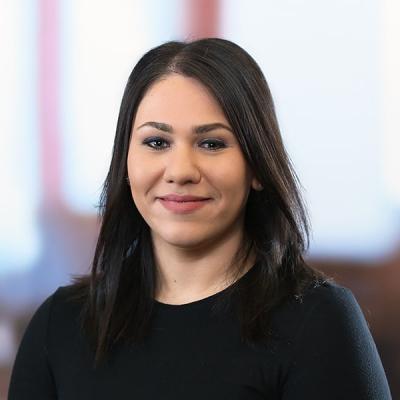 ML Strategies - Manager of Government Relations
Kate F. Josephson is Manager of Government Relations at ML Strategies. Kate's primary focus is on policy and advocacy related to health care, disability issues, and education. She leverages her years of experience in policy analysis and strategic outreach in both the private and nonprofit sectors.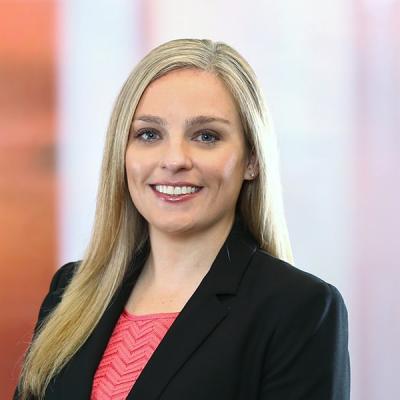 ML Strategies - Director of Health Policy
Katie Weider is Director of Health Policy at ML Strategies. Katie provides advice and guidance on issues relating to Medicaid, Medicare, and dually eligible beneficiaries. Before joining the firm, Katie was a senior analyst with the Medicaid and CHIP Payment and Access Commission.