ML Strategies Weekly Health Care Preview – Week of December 4th
Following weekend passage of the Senate tax bill, we return this week with Congress needing to pass a government-spending bill. While it's widely expected that this will be a two-week continuing resolution (CR), giving lawmakers time to hash out a long-term deal, a short-term extension still requires Democratic votes since spending measures can be filibustered (e.g., October 2013). So, after the acrimonious tax debate, the pressure is on Republicans to construct a two-week spending measure that does not provoke Democratic opposition. You can read about this, as well as the interplay between the tax bill and year-end health policy negotiations, by clicking here.
Content Publishers
ML Strategies - Manager of Government Relations
Eli Greenspan is a Manager of Government Relations as ML Strategies. Before joining ML Strategies, Eli was a legislative correspondent for US Senator Martin Heinrich.
ML Strategies - Vice President
Rodney L. Whitlock is Vice President of ML Strategies and a health care policy professional. Rodney has over 20 years of experience working with the US Congress as a health policy advisor. He also served as Acting Health Policy Director for Finance Committee Chairman Chuck Grassley.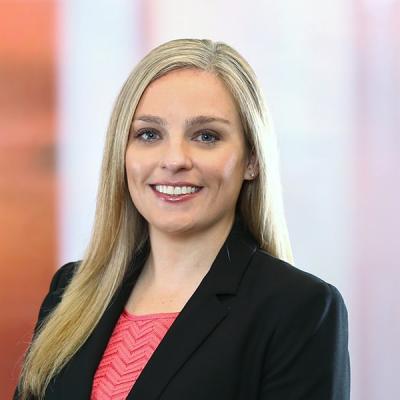 ML Strategies - Director of Health Policy
Katie Weider is Director of Health Policy at ML Strategies. Katie provides advice and guidance on issues relating to Medicaid, Medicare, and dually eligible beneficiaries. Before joining the firm, Katie was a senior analyst with the Medicaid and CHIP Payment and Access Commission.