The Administration's Budget Proposal for FY2019
Today, the White House released its FY 2019 budget proposal, outlining its policy priorities for the fiscal year. In health care, the President's budget focuses on prescription drug pricing and opioid funding. It included a number of legislation proposals relating to Medicare Part D, as well as the creation of a Medicaid demonstration allowing states to test new financing structures to cover prescription drugs. The proposal also discusses the future of the Affordable Care Act, including the Medicaid expansion, as well as appropriating cost-sharing reduction payments for FY 2018 through the end of calendar year 2019. Proposals in the budget that are regulatory in nature are certainly items worth monitoring since its likely they would be approved and implemented under this Administration.
We cover this and more in the budget analysis, which can be found here.
Content Publishers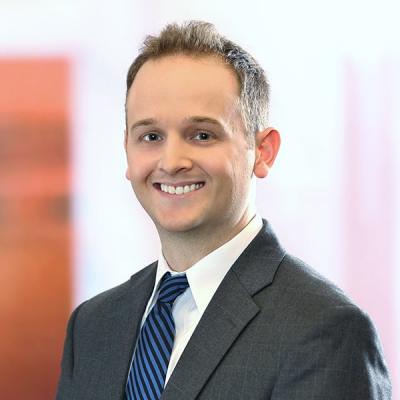 ML Strategies - Manager of Government Relations
Eli Greenspan is a Manager of Government Relations as ML Strategies. Before joining ML Strategies, Eli was a legislative correspondent for US Senator Martin Heinrich.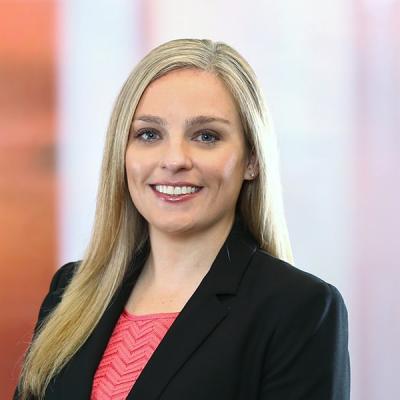 ML Strategies - Director of Health Policy
Katie Weider is Director of Health Policy at ML Strategies. Katie provides advice and guidance on issues relating to Medicaid, Medicare, and dually eligible beneficiaries. Before joining the firm, Katie was a senior analyst with the Medicaid and CHIP Payment and Access Commission.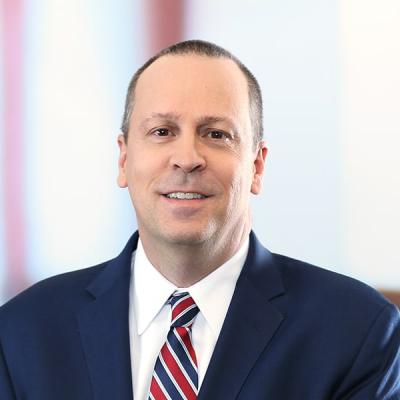 ML Strategies - Vice President
Rodney L. Whitlock is Vice President of ML Strategies and a health care policy professional. Rodney has over 20 years of experience working with the US Congress as a health policy advisor. He also served as Acting Health Policy Director for Finance Committee Chairman Chuck Grassley.