February 5, 2018 Continuing Resolution: Health Care Provisions
Late Monday night (February 5, 2018), the House of Representatives released a continuing resolution to keep the government funded and running until March 23, 2018. This CR includes many health care related provisions, specifically many of the health care "minibus" riders. In the chart below we summarize major health care provisions in this CR specific to the health care minibus. Note, the entire CHRONIC Care Act is included in this CR. Additionally, two key health care provisions are not included in this CR - the Maternal, Infant, and Early Childhood Home Visiting Program (MIECHV) and the Money Follows the Person (MFP) program. Please click here to see our chart summarizing key health care provisions of the February 5 CR.
Content Publishers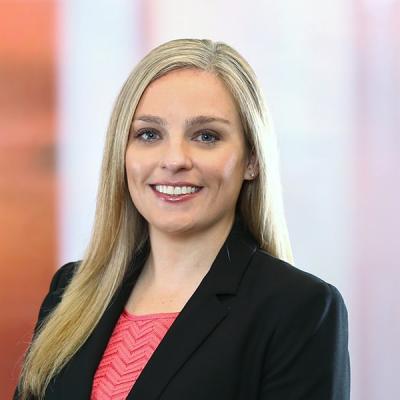 ML Strategies - Director of Health Policy
Katie Weider is Director of Health Policy at ML Strategies. Katie provides advice and guidance on issues relating to Medicaid, Medicare, and dually eligible beneficiaries. Before joining the firm, Katie was a senior analyst with the Medicaid and CHIP Payment and Access Commission.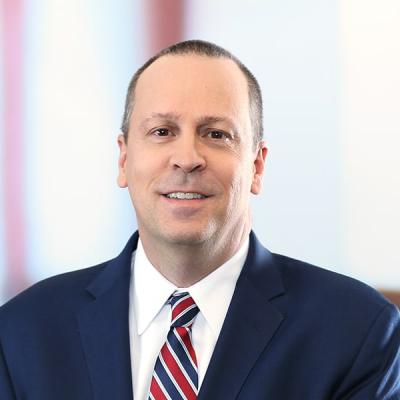 ML Strategies - Vice President
Rodney L. Whitlock is Vice President of ML Strategies and a health care policy professional. Rodney has over 20 years of experience working with the US Congress as a health policy advisor. He also served as Acting Health Policy Director for Finance Committee Chairman Chuck Grassley.