ML Strategies Health Care Preview - Week of March 12th
This week, Congress returns to Washington with 11 days to finalize a government spending bill. Standing in the way are a number of unresolved health care issues, including drug pricing and market stabilization. There are a number of moving parts that will begin to come together this week. Also on our radar screen is the ongoing marketplace issues in the state of Idaho, where the federal government is urging the state to consider short-term limited duration insurance plans. We cover this and more in the health care preview, which you can find here.
Content Publishers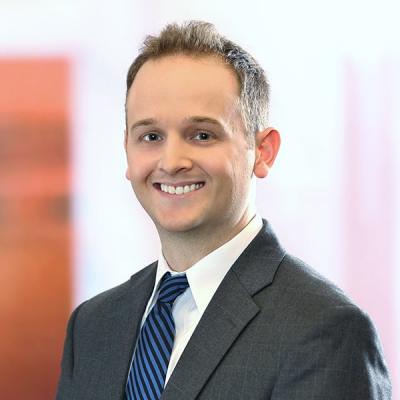 ML Strategies - Manager of Government Relations
Eli Greenspan is a Manager of Government Relations as ML Strategies. Before joining ML Strategies, Eli was a legislative correspondent for US Senator Martin Heinrich.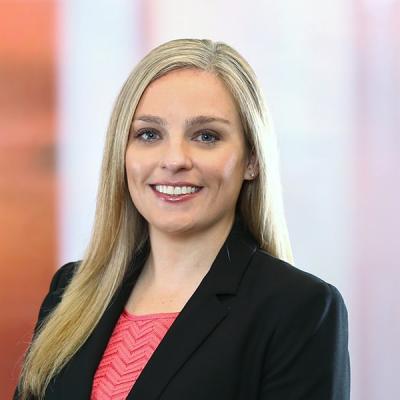 ML Strategies - Director of Health Policy
Katie Weider is Director of Health Policy at ML Strategies. Katie provides advice and guidance on issues relating to Medicaid, Medicare, and dually eligible beneficiaries. Before joining the firm, Katie was a senior analyst with the Medicaid and CHIP Payment and Access Commission.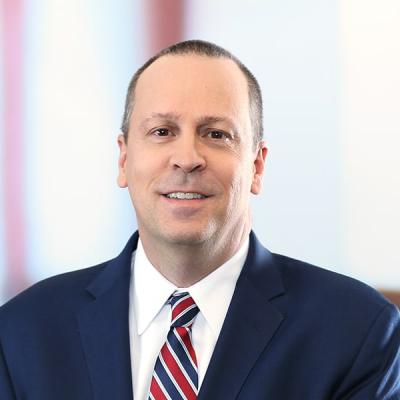 ML Strategies - Vice President
Rodney L. Whitlock is Vice President of ML Strategies and a health care policy professional. Rodney has over 20 years of experience working with the US Congress as a health policy advisor. He also served as Acting Health Policy Director for Finance Committee Chairman Chuck Grassley.