Summary of the IMPROVE Act
On December 11, 2018, the House of Representatives passed the IMPROVE Act in a vote of 400-11. The bill is currently moving to the Senate.
Please click here to read the ML Strategies summary of the major provisions of the IMPROVE Act. We will continue to keep posted with developments on the IMPROVE Act.
Authors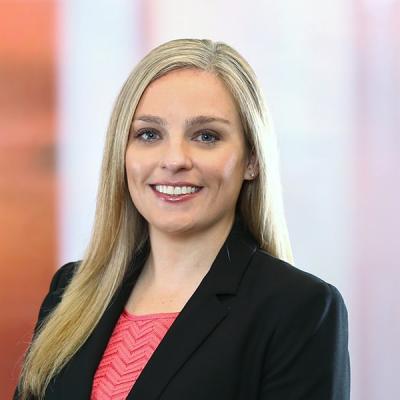 ML Strategies - Director of Health Policy
Katie Weider is Director of Health Policy at ML Strategies. Katie provides advice and guidance on issues relating to Medicaid, Medicare, and dually eligible beneficiaries. Before joining the firm, Katie was a senior analyst with the Medicaid and CHIP Payment and Access Commission.
ML Strategies - Vice President
Rodney L. Whitlock is Vice President of ML Strategies and a health care policy professional. Rodney has over 20 years of experience working with the US Congress as a health policy advisor. He also served as Acting Health Policy Director for Finance Committee Chairman Chuck Grassley.