DOJ Charges 91 Individuals with Medicare Fraud
Written by Samantha Kingsbury and Ellyn Sternfield
As some may already know, the DOJ recently charged 91 defendants from various cities and industry sectors with Medicare fraud.  In sum, the 91 were accused of submitting a total of approximately $295 million in false claims to Medicare.  Charges ranged widely from submission of claims for services never provided to violation of the "incident to" rules, which have not typically led to criminal charges.  More details about the providers and activities allegedly involved are available on the DOJ website.
While the magnitude of this bust may be somewhat diminished by the fact that the 91 (either as individuals or in smaller groups) were involved in separate, unrelated schemes, this strike is still an impressive example of what appears to be an energized effort by the federal government to ramp up health care fraud prosecutions.  It also foreshadows what is promising to be a year of record-breaking health care fraud prosecutions.
 Why the renewed commitment to prosecution?  A few forces are likely at play behind enforcement efforts like this one.
One is the federal government's expanding arsenal of enforcement tools.  Since mid-2009, the federal government has added new health care fraud laws, increased funding for enforcement, and established HEAT, the Health Care Fraud Prevention and Enforcement Action Team.  With new  enforcement tools like these in its cache, the government has more options - and leverage - when pursuing fraudsters.  (Hope Foster, Chair of Mintz Levin's Health Law Enforcement Defense Group, discussed some of these enhanced enforcement tools in this article.)
Another, perhaps less-publicized, force helping to re-invigorate the government's enforcement efforts might be its desire to respond to criticism about stagnating health care fraud enforcement prosecutions and criminal cases filed despite increased funding.  In December 2010, Senator Chuck Grassley demanded answers about this apparent trend in a letter to the DOJ and HHS in which he questioned increased spending of taxpayer dollars on enforcement initiatives like HEAT and the Health Care Fraud and Abuse Control (HCFAC) Program, when the number of successful prosecutions appeared to be unchanged from previous years.
Regardless of the impetus, the message is clear: health care fraud enforcement is on the rise.  A widely reported study published recently by the Transactional Records Access Clearinghouse reports that, according to the latest DOJ data available, health care fraud prosecutions for 2011 are currently on pace to rise 85% from 2010.  If this prediction holds true, the 91 involved in this strike surely will not be the last to find themselves the subject of a HEAT enforcement crackdown.
Authors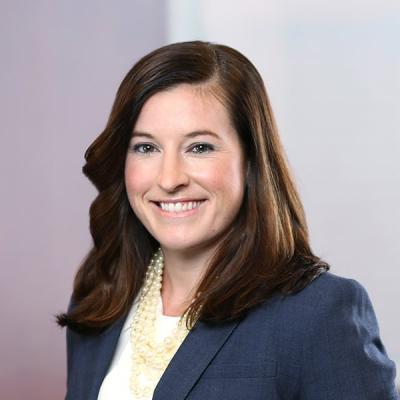 Samantha P. Kingsbury is a Mintz attorney who focuses on health care enforcement defense matters, representing clients in criminal and administrative actions. She also assists clients with internal investigations, and she has experience preparing self-disclosures and other enforcement reports.
Ellyn L. Sternfield is a Mintz Special Counsel with an extensive background in government health care enforcement. She provides insight to clients with compliance concerns and helps clients facing potential state or federal investigations.