State of New York Forms Task Force Targeting Excessive Compensation at Nonprofits
Written by Nili Yolin
New York not-for-profit organizations, including hospitals, nursing homes, and managed care organizations, may need to look beyond the IRS "intermediate sanctions" regulations when setting their executives' compensation now that Governor Andrew Cuomo's newly formed Task Force on Not-For-Profit Entities will be reviewing these compensation levels.  The Task Force has already begun issuing data requests to several not-for-profit boards, which means now is the time to seek counsel about best practices for documenting compensation decisions and ways to defend such decisions as appropriate, even if federal standards have been met. Tyrone Thomas of our Employment, Labor & Benefits practice provides additional details in this advisory.
Authors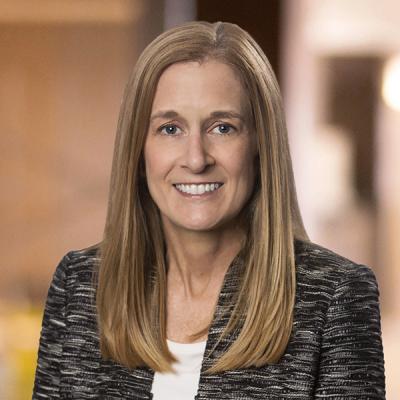 Member / Chair, Health Law Practice
Karen S. Lovitch is a Mintz attorney who represents health care companies in regulatory, transactional, and operational matters. She advises them on health care regulations such as the Stark Law and the Clinical Laboratory Improvement Amendments of 1988.
Nili S. Yolin helps Mintz's health care clients understand and navigate regulations to maximize business opportunities. Nili helps clients structure transactions, develop and implement compliance programs, and reduce liability risks.