When Is It Time to Pull the Plug in a Health Care Transaction?
The Deal Pipeline recently published my article entitled Pulling the Plug?, which discusses the important question that many buyers must face in health care transactions: when is it time to walk away from the potential acquisition of a health care company that is under government investigation?   The article provides some guidance on how to distinguish between a deal killer and a point for further negotiation.
Author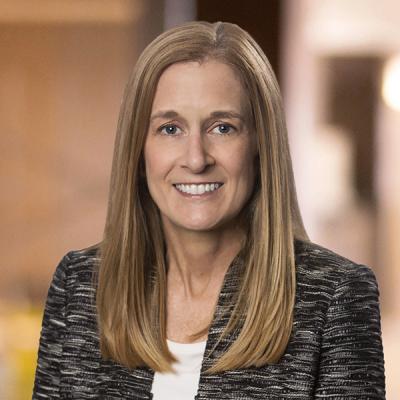 Member / Chair, Health Law Practice
Karen S. Lovitch is a Mintz attorney who represents health care companies in regulatory, transactional, and operational matters. She advises them on health care regulations such as the Stark Law and the Clinical Laboratory Improvement Amendments of 1988.