New York City Settles False Claims Act Allegations Paying $70 Million
On October 31, 2011, the City of New York agreed to pay $70 million to settle False Claims Act allegations that the City violated New York state Medicaid regulations governing the Medicaid personal care services program.   The case was filed as a qui tam action on or about October 2, 2009, and the United States intervened in the action on January 11, 2011. Under the settlement, the City acknowledged that from January 2000 to late 2011, its Human Resources Administration "reauthorized 24-hour [personal care services] care for certain patients without having physically obtained certain physician's, nurse's, and/or social assessments, and/or having obtained independent medical reviews," as required by the state Medicaid regulations for the program. In exchange for the City's $70 million payment to the U.S. within 30 days, the U.S. releases the City from civil and monetary claims under the False Claims Act, Civil Monetary Penalties Law, the Program Fraud Civil Remedies Act, and common law theories of negligence, payment by mistake, unjust enrichment, and fraud. While the settlement does contain a general administrative release provision from the United States Attorney's Office, it does not include a release from the HHS Office of Inspector General (OIG). The OIG was not a party to the settlement, did not sign the settlement agreement, and there was no Corporate Integrity Agreement imposed. According to Ellyn Sternfield, former director of the Oregon Department of Justice's Medicaid Fraud Control Unit and of Counsel to Mintz Levin's Health Law Practice, it is unusual to see a False Claims Act settlement of this size where there is no Corporate Integrity Agreement and no release from the OIG.
Author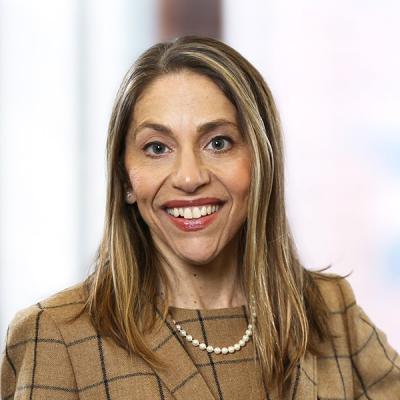 Pamela Kramer is a Mintz Special Counsel who focuses on health care transactional matters, including mergers and acquisitions, joint ventures, corporate restructuring, and contracting for health care providers. She handles regulatory, compliance, fraud and abuse, and general corporate issues.