Clinical Labs Face Additional Fee Cuts in Final Payroll Tax Cut Deal
Written by Bob Skinner
The clinical laboratory community is dismayed by a last minute, $2.7 billion cut to the Medicare Clinical Laboratory Fee Schedule (CLFS)  to help finance the payroll tax and SGR deal.  The deal passed both the House and the Senate today.   The bipartisan compromise cuts 2% to the CLFS in 2013 and exacerbates concessions that the clinical labs made in the Affordable Care Act (ACA).  The American Clinical Laboratory Association projects that between sequestration that may take effect next year (which imposes an additional 2% cut), and on top of the 2% reduction in the payroll tax deal and the slashing in the ACA, labs will face a 25% reduction in Medicare payments over the next ten years.  Many in the clinical lab community feel caught off guard because the cut was never perceived to be a pay-for on the conference committee's negotiating table.   Once word got out that the conferees were considering using the reduction, the Clinical Laboratory Coalition sent Chairman Max Baucus of the Senate Finance Committee, a letter asking for their payment schedule to be spared, but to no avail.
Author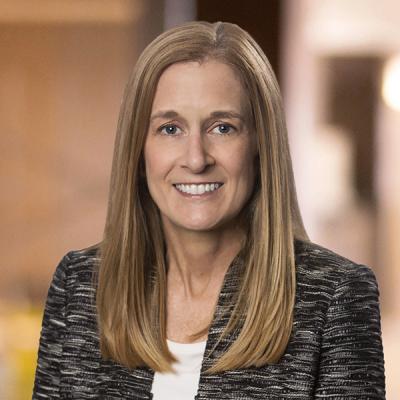 Member / Chair, Health Law Practice
Karen S. Lovitch is a Mintz attorney who represents health care companies in regulatory, transactional, and operational matters. She advises them on health care regulations such as the Stark Law and the Clinical Laboratory Improvement Amendments of 1988.