FTC Bureau of Competition Chief Testifies on House Bill Affecting Pharmacies
Written by Bruce Sokler
This morning, on behalf of the Federal Trade Commission (FTC), Bureau of Competition Chief, Richard Feinstein, testified at a meeting of a subcommittee of the House Judiciary Committee concerning H.R. 1946, Preserving Our Hometown Independent Pharmacies Act of 2011, which would create an antitrust exemption for certain collective bargaining by pharmacies.   The FTC Commissioners approved the testimony by a 4-0 vote.
 Following is a noteworthy excerpt from the FTC's press release regarding the testimony:
The Federal Trade Commission testified today before Congress about proposed legislation that would exempt independent pharmacies from the antitrust laws, saying that such an exemption is likely to reduce competition and innovation, and ultimately increase prices for health care consumers in the United States.
Testifying before the U.S. House Judiciary Committee's Subcommittee on Intellectual Property, Competition, and the Internet, the FTC's Bureau of Competition Director Richard Feinstein said that the bill, H.R. 1946, "Preserving Our Hometown Independent Pharmacies Act of 2011," would create an antitrust exemption that would allow pharmacies to engage in collective bargaining to secure higher fees and more favorable contract terms from health plans.
According to the FTC's testimony, the collective bargaining contemplated by H.R. 1946 would likely lead to higher health care costs due to diminished competition. Health plans would be forced to pay higher drug dispensing fees to pharmacists, undermining the plans' ability to control drug costs, the testimony states, which in turn would lead to higher insurance premiums, or changes in coverage such as increased deductibles or higher co-pays.
Author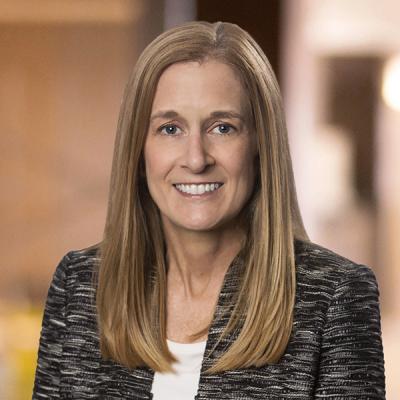 Member / Chair, Health Law Practice
Karen S. Lovitch is a Mintz attorney who represents health care companies in regulatory, transactional, and operational matters. She advises them on health care regulations such as the Stark Law and the Clinical Laboratory Improvement Amendments of 1988.