Government Health Care Enforcement: How 2011 Actions Are Impacting 2012 Priorities
Health care providers and pharmaceutical and medical device manufacturers are operating in an environment of intense scrutiny.  As discussed in a Mintz Levin client advisory, in 2011, the federal government directed extraordinary resources and attention to detecting and prosecuting health care fraud and abuse.  Numerous law enforcement agencies are casting a wide net and are aggressively pursuing individuals and organizations to detect alleged wrongdoing in the health care arena.  Being the target of an investigation can result in severe criminal and civil penalties as well as a loss of reputation.
On Tuesday, March 6th, from 12:00 pm – 1:00 pm, join Hope Foster, Chair of Mintz Levin's Health Care Enforcement Defense Group, and Tracy Miner, Chair of our White Collar Defense Group, for a discussion about trends in health care enforcement, including answers to questions such as:
How have the 2011 cases and settlements indicated enforcement priorities in 2012?
What is driving the government's increasing focus on prosecuting individuals and excluding them from federal health care programs?
How are the Department of Justice and Office of Inspector General identifying alleged fraud and collaborating at both the state and federal levels to target companies and individuals?
With rewards for whistleblowers at a record high, what are in-house legal and compliance teams doing to proactively handle all potential claims?
Author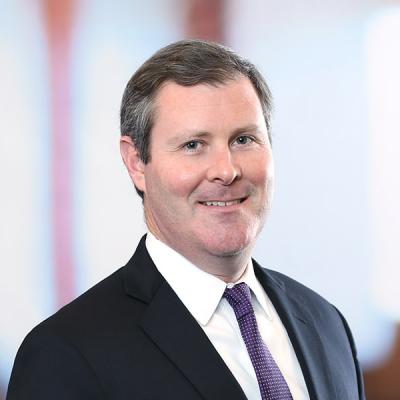 Brian P. Dunphy is a member of the Health Care Enforcement & Investigations Group at Mintz. He defends clients facing government investigations and whistleblower complaints regarding alleged violations of the federal False Claims Act. Brian also handles commercial health care litigation.