The Rising Cost of HIPAA Violations
As detailed by Kimberly Gold in a recent Privacy & Security Matters post, a physician group recently agreed to pay a six-figure fine and implement a corrective action plan under a Resolution Agreement with the U.S. Department of Health and Human Services Office for Civil Rights after a lengthy investigation into potential HIPAA violations.  I encourage you to read Kimberly's post because this story serves as an important "teachable moment" for both health care providers and their business associates.
Author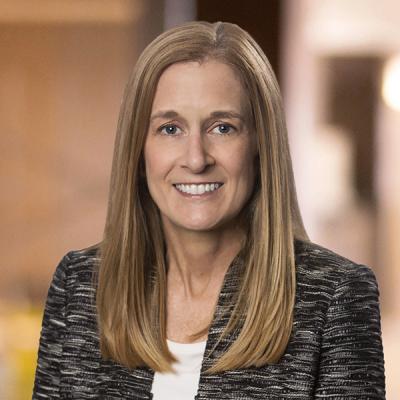 Member / Chair, Health Law Practice
Karen S. Lovitch is a Mintz attorney who represents health care companies in regulatory, transactional, and operational matters. She advises them on health care regulations such as the Stark Law and the Clinical Laboratory Improvement Amendments of 1988.