Video Interview: Discussing the Supreme Court's Affordable Care Act Ruling with LXBN TV
Earlier today I had the opportunity to speak with Colin O'Keefe of LXBN regarding the Supreme Court's ruling upholding the Patient Protection & Affordable Care Act's individual mandate. In the brief interview, I explain how and why the justices ruled the way they did on the mandate, what aspects of Medicaid were impacted and what it all means going forward.
Author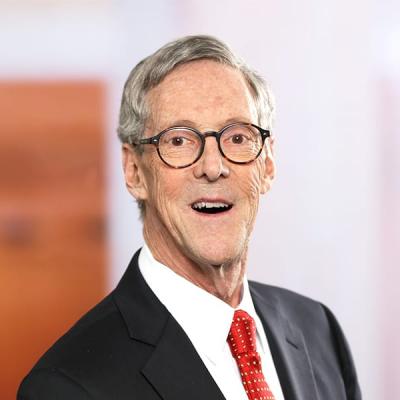 Thomas S. Crane is a nationally recognized attorney who defends health care clients against anti-kickback, Stark Law, false claims, and whistleblower allegations. Tom's work at Mintz includes litigation, internal investigations, and advising clients on corporate integrity agreements and disclosures.