California AG Takes Steps to Strengthen Data Privacy and Security Enforcement
Written by Dianne Bourque
As recently reported in Mintz Levin's Privacy and Security Matters Blog, the California Attorney General has taken steps to reorganize and centralize privacy and security law enforcement functions to support the enforcement of California's privacy and data security laws, which are among the strictest in the nation.  You can read more about this development and potential concerns for businesses using California consumer data here.
Authors
Member / Chair, Health Law Practice
Karen S. Lovitch is a Mintz attorney who represents health care companies in regulatory, transactional, and operational matters. She advises them on health care regulations such as the Stark Law and the Clinical Laboratory Improvement Amendments of 1988.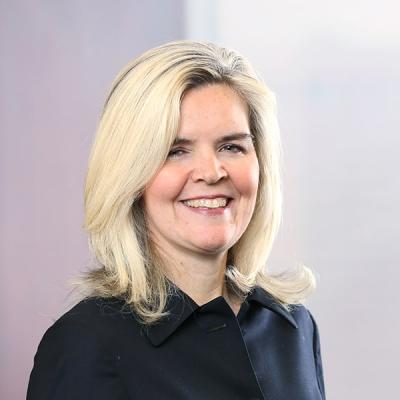 Dianne J. Bourque advises health care clients on licensure, regulatory, contractual, risk management, and patient care matters for Mintz. Dianne counsels researchers and research sponsors on FDA and OHRP regulations. She also counsels clients on data privacy issues, including HIPAA standards.