The Looming Challenge to the ACA's Premium Tax Credit Rules
In a blog entry posted yesterday by Employment Matters, Alden Bianchi examines the rules governing premium tax credits, as set forth in the newly added Section 36B of the Internal Revenue Code, and considers whether the final regulations under Section 36B are overbroad.
Author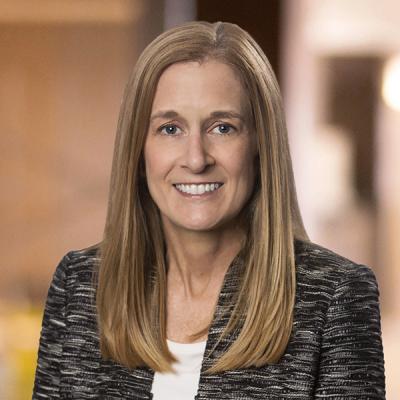 Member / Chair, Health Law Practice
Karen S. Lovitch is a Mintz attorney who represents health care companies in regulatory, transactional, and operational matters. She advises them on health care regulations such as the Stark Law and the Clinical Laboratory Improvement Amendments of 1988.