HHS Issues Proposed Regulations Implementing Affordable Care Act Reinsurance Fees
Written by Alden J. Bianchi and Gary E. Bacher
The Patient Protection and Affordable Care Act fundamentally changes the way that health insurance is regulated in the United States. These changes are part of an ambitious statutory scheme that comprehensively reforms insurance underwriting practices. Reforms include new guaranteed issue, availability, and renewability standards, along with modified community rating requirements. The Act also directs the Department of Health and Human Services to develop a series of "premium stabilization" programs, including the transitional reinsurance program, which will be funded by contributions from health insurance issuers and self-funded group health plans. This Mintz Levin advisory focuses on and explains how transitional reinsurance program fees will be determined and collected from health insurance issuers and plan sponsors of self-funded group health plans in 2014 and beyond.
Authors
M. Daria Niewenhous is a Mintz Member with a well-established health care practice. National and local providers rely on Daria's experience to navigate capital projects, mergers & acquisitions, integration, and other strategic initiatives; adverse events; and licensing, contracting, patient care/risk management, and other complex legal matters.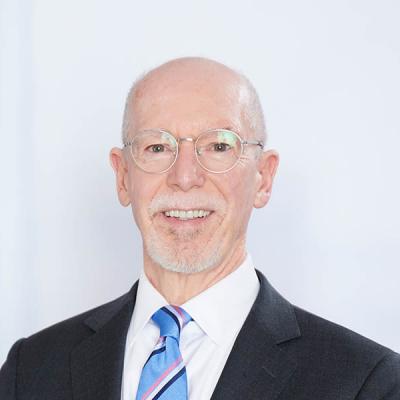 Member / Chair, Employee Benefits & Executive Compensation Practice
Alden J. Bianchi is an employee benefits and compensation attorney at Mintz. He advises clients on retirement plans, compensation arrangements, ERISA issues, benefits issues in mergers and acquisitions, and health and welfare plans. Alden is an authority on health care reform. Gary Bacher