Big Changes Are Happening With the 340B Drug Program
Things are drastically changing for covered entities under the 340B program.  In the last 18 months several factors have led the Health Resources and Services Administration (HRSA) to ramp up its oversight and auditing of covered entities. Since the 340B drug pricing program was created in 1992 to provide discounted outpatient prescription drugs to qualifying safety net providers serving uninsured and indigent patients, the HRSA has mostly taken a hands-off approach to oversight. That all changed with the passing of the Affordable Care Act, which required the Government Accountability Office (GAO) to review the 340B program.  At the same time, criticism of the 340B drug program is increasing.  Congress, the GAO, and now a consortium of pharmaceutical, pharmacy, and medical associations are calling for 340B drug program reform.  Providers who administer the 340B drug program need to prepare now to justify their access to and distribution of 340B drugs.
"The Pressure Is on for 340B Entities," a recent Law360 article written by Ellyn Sternfield of Mintz Levin's Health Law Practice, discusses what covered entities should do in this radically changed environment and includes tips to prepare for increased government oversight and 340B compliance audits.
Author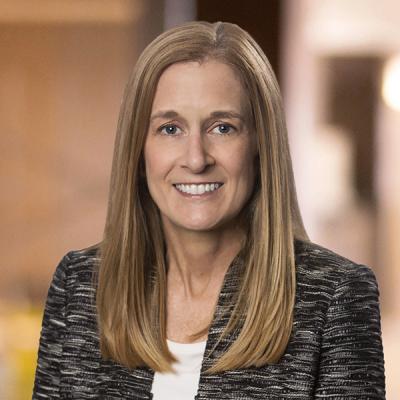 Member / Chair, Health Law Practice
Karen S. Lovitch is a Mintz attorney who represents health care companies in regulatory, transactional, and operational matters. She advises them on health care regulations such as the Stark Law and the Clinical Laboratory Improvement Amendments of 1988.